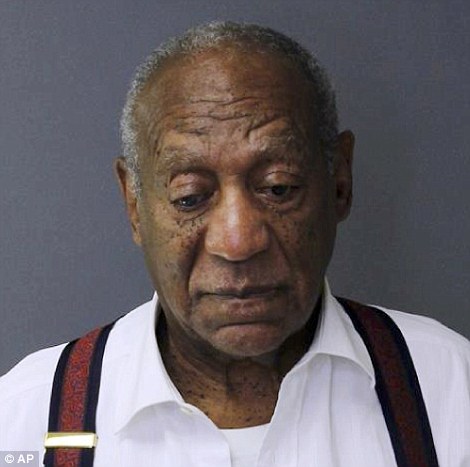 As Bill Cosby serves  his three to ten year sentence for sexual assault, there were reports he was smacked in the face for telling a bad joke .However, the reports are not true.
An official from the Pennsylvania Dept. of Corrections reportedly told TMZ
"This did NOT happen, and I am unhappy with anyone who is reporting such fake news."
Bill apparently doesn't even have contact with other prisoners yet. He is currently in his own cell until he is evaluated to determine the extent he can be around other prisoners.
Bill's lawyers have filed a motion to have his case overturned.