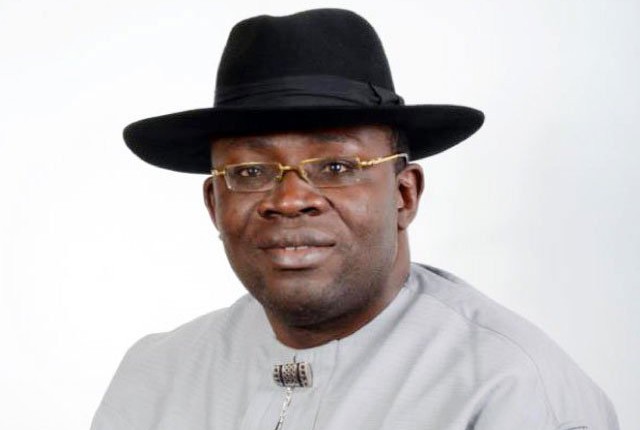 Governor of Bayelsa State, Henry Seriake Dickson, has donated N100 million and six hectares of land to the former President Goodluck Jonathan Foundation.
He also made a pledge of N5 million monthly grant to the Jonathan foundation.
Dickson made this pledge Tuesday in Abuja at the launch of 'My Transition Hours', a book written by president Jonathan.
He said, "The government of Bayelsa is donating six hectares of land for Goodluck Jonathan foundation. The government of Bayelsa also announce a grant of N100 million to purchase a thousand book for the foundation.
"The government of Bayelsa State will be supporting the foundation monthly with N5 million grant. I know it is not enough but that's what we can afford."
Dickson also presented the Certificate of Occupancy(C of O) of the six hectares of land donated to the foundation to president Jonathan.
The book launch is holding at The Transcorp Hilton, Abuja.