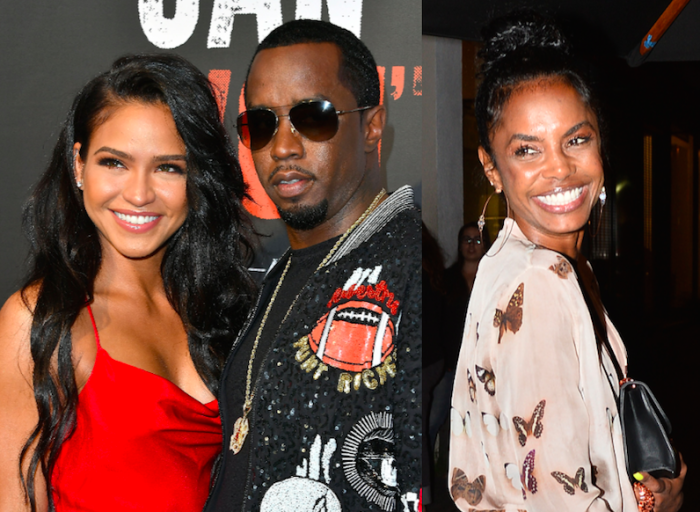 Diddy was spotted out and about for the first time since Kim Porter, ex-girlfriend and the mother of his three (four) kids was found dead on Thursday.
Diddy was spotted out in L.A. at The Movement Performance Institute with the help of a private driver. There's no mistaking the expression on his face is one of complete devastation after the death of Kim Porter, who he has 3 children with.
Cassie was with him, making it the first time the former couple has been seen together since we broke the news that they had broken up. We had a feeling they'd reconnect in the wake of such a devastating tragedy.