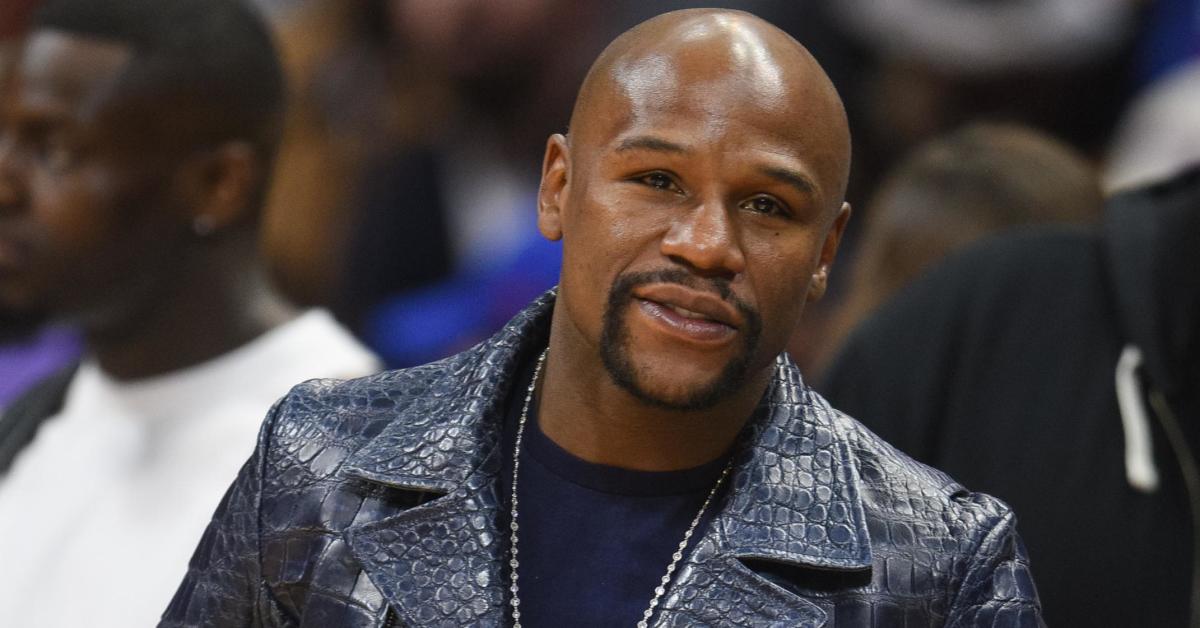 In just a few moments the Mega Millions will draw and someone could end up $1 BILLION richer (before taxes, of course).
The already super wealthy Floyd Mayweather is going after the prize also. He dropped $2,000 on lottery tickets yesterday.
Floyd rolled into a 76 gas station in L.A. on Thursday and told the cashier to start ringing up the Mega Millions tickets. You can see the stack of orange tickets in his hand as he walked out with his bodyguard.
The current jackpot is $1 BILLION — but if there's a single winner and that person takes the lump sum, the take-home check would be about $565 million!!!
The drawing is set for Friday night — but if nobody wins, the prize will be carried over to next week where the estimated grand prize could be over $1.6 BILLION!!!