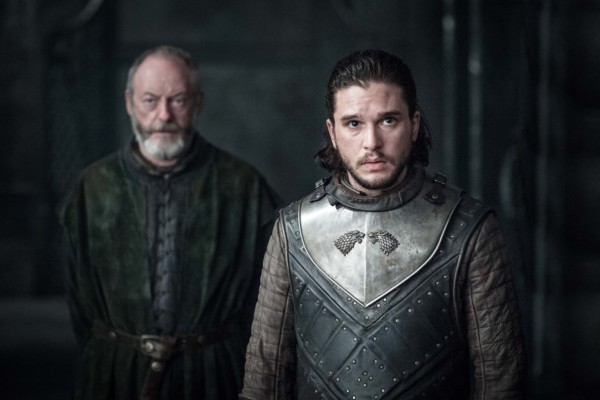 When it was announced that the final season of "Game of Thrones" would be coming a year late, fans groaned.
Finally, fans have a reason to rejoice: Casey Bloys, HBO's president of programming, has said the show will be coming back in the "first half" of 2019.
According to CNet, she said this while speaking to reporters during the Television Critics Association's Summer Press Tour on Wednesday.
On what will happen on the show, though, she said: "I'm not going to talk about what to expect."
Sophie Turner, who plays Sansa Stark, has said the final season will be unpredictable.
Let's keep our fingers crossed.