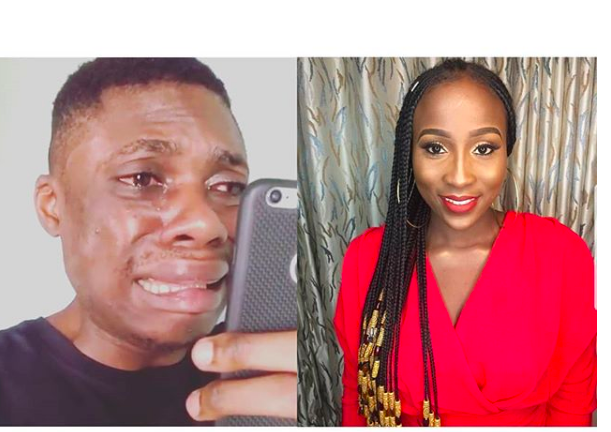 Stand-up comedian, Victor Ebiye, made news after he joke about singer Aramide probably  sleeping with organisers of the Headies' awards to win.
The joke got many to savagely drag the comedian prompting him to immediately tender an apology to the singer.
Speaking with Saturday Beats, Ebiye said he didn't expect people to slam him the way they did because he wasn't serious about what he said.
He said, "I apologised because Aramide could not have done such a thing and the joke didn't have an end.
"I don't want to mention names, but if I had used another character, people might not have reacted the way they did. I guess I chose the wrong character for the joke.
 "Aramide has been busy. Though I have not been able to see her physically, I have sent in my apologies to her. We talked about everything, so we are cool now."