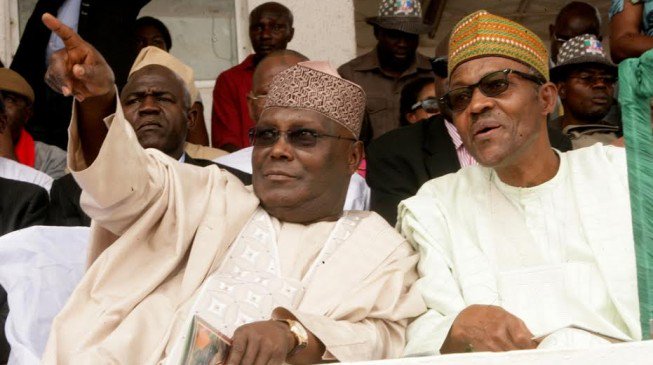 Former Vice President and presidential candidate of the Peoples Democratic Party, Atiku Abubakar, has apologised to Nigerians for joining the All Progressives Congress.
He spoke on Thursday in Yola, Adamawa State, during a town hall meeting with residents of Jimeta, where he described the APC as an assembly of 'elements' that came together to defraud the country.
He said,
"I regretted being a part of the party which never deemed it fit to fulfil all of the promises it made to Nigerians.
"If I had known that the APC would be such a colossal failure and disgrace, I would never had joined the party.

"The APC has failed to fulfill even one of the promises it made to Nigerians. The APC is simply an assembly meant to defraud Nigerians."