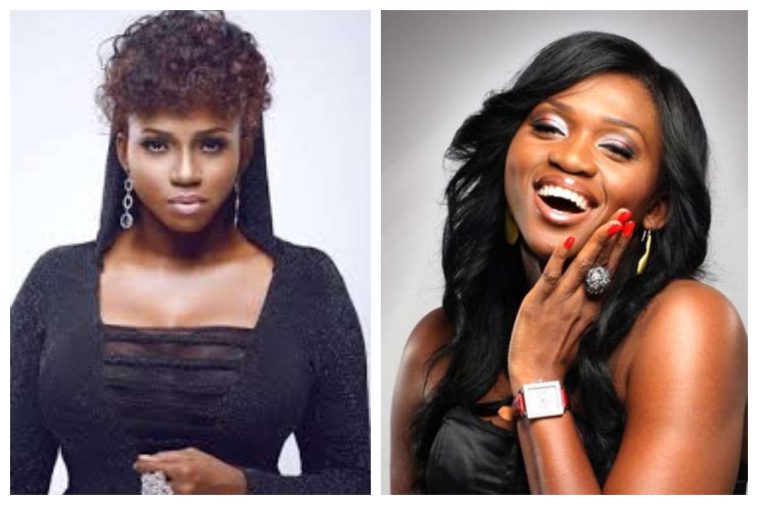 Though many Nigerian celebrities don't publicly associate with cosmetic surgery, due to possible backlash, Waje has revealed that she is open to it.
The singer who has not gone under the knife yet said she it is not a no for her, as she has learnt to never say never.
Waje made this known in an interview with Punch Newspaper's Sunday Scoop where she said;
I don't know the favorite part of my body but on second thought, I can say my voice. (As regards cosmetic surgery), I have learnt never to say never. I am definitely open to it. Maybe I would want to be slimmer. I'm not someone who condemns what other people do (with their bodies).
Speaking on the recent incident where her former personal assistant accused her of not paying her despite overworking her, Waje said;
"What I learnt from that experience is that before I work with anybody, they have to sign a non-disclosure agreement, and that work should not be mixed with anything. If you don't get the job done, then there's no need for you to be in that space".
The singer says her secret fantasy is to live in the countryside away from civilization and not to have to worry about having so much money in the bank.