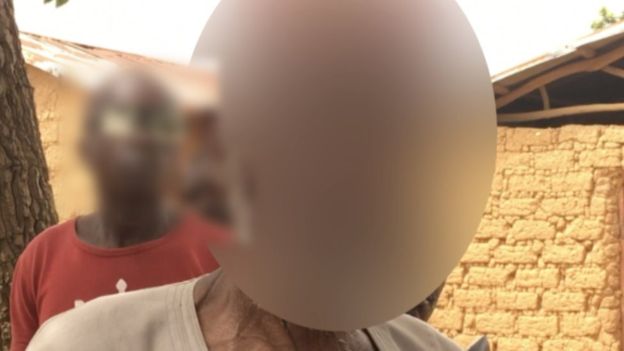 83-year old Imam who rescued about 262 Christians  during the recent Plateau state attack by suspected herdsmen will be given a national honor award by the president for his act of humanity, Punch is reporting.
The report stated that President Muhammadu Buhari directed Governor Simon Lalong of plateau state to invite the Imam from Nghar Village in Barkin Ladi LGA for a "handshake and national honor".
Governor Lalong made the announcement in Jos on Monday during the opening ceremony of a three-day peace and security conference with the theme: The resurgence of violence in Plateau State: Towards a multi-stakeholder partnership for peace and security.
The governor said:
The President has told me to bring Imam for a handshake which will be followed by a national honour. I was also preparing what to do for this man. Although he is already in his old age, God knows why he did it at that age for us to study and also know how to maintain peace, not only in Plateau State but in Nigeria in general.

What he did not only saved the people of Barkin Ladi LGA, not only Plateau State but I think the whole of this country because 300 lives is not a small number. So, Alhaji Abdullahi Abubakar, only God will reward you for what you have done.

We are waiting for that process of meeting the President for a handshake and national honour. Having a handshake with Mr President at the age of 83, I think the man will be happy, even if he is going to his grave, that something has happened in his life.
The Imam hid about 262 Christians including women, children and men during the June 24 attack which saw suspected herdsmen invade at least 15 communities killing over 200 people.
The cleric, in an interview after the incident shared that he hid the women in his house while he hid the men in his mosque. When the herdsmen arrived, he convinced them that only Muslims were in the mosque.