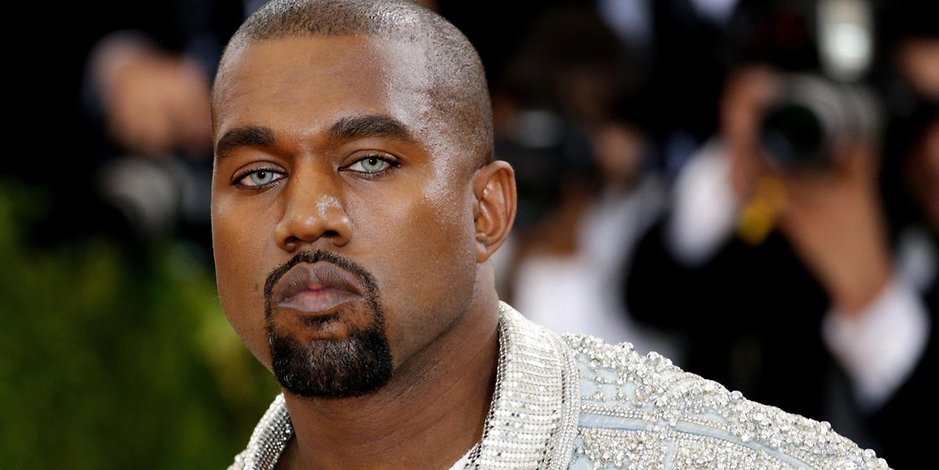 He has faced backlash after posting controversial messages onto social media this last week.
And now Kanye West won't be making a stir on Twitter or Instagram any time soon, as he has once again deleted his profiles.
The 41-year-old rapper removed his online presence on Saturday noon.
The Yeezus creator's disappearance from social media followed his Sunday tweet where he stated the 13th amendment should be abolished.