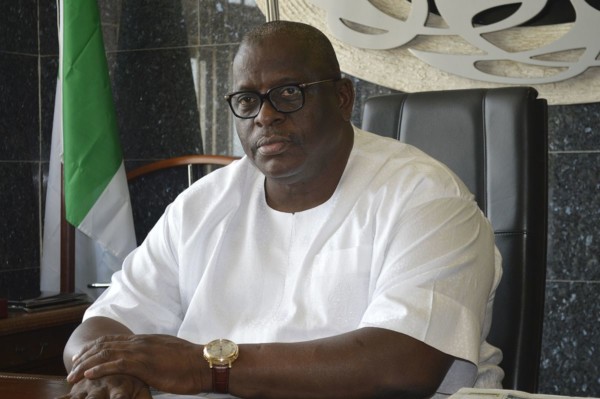 Ogun State Senator Buruji Kashamu has been announced as the governorship candidate of the People's Democratic Party (PDP) following the withdrawal of Adeleke Shittu.
The Independent National Electoral Commission (INEC) had previously acknowledged Adeleke Shittu as the PDP candidate in the state after a primary election conducted by the Kashamu-backed Bayo Dayo executive council.
Punch, however, reports that Kashamu's media aide, Austin Oniyokor, has confirmed the voluntary withdrawal of Shittu, giving room for the senator to run.
Journalist and former presidential spokesperson, Reuben Abati, has been retained as the running mate.
The party's stakeholders, leaders and elders met and decided that it would be better for Senator Buruji Kashamu to run if the PDP wants to win.
Mr, Adeleke Shittu, who was at the meeting, also saw reason with them.
I can confirm to you that Mr. Shittu last week Friday signed the withdrawal letter and at the Senate he has informed INEC of his withdrawal from the race.