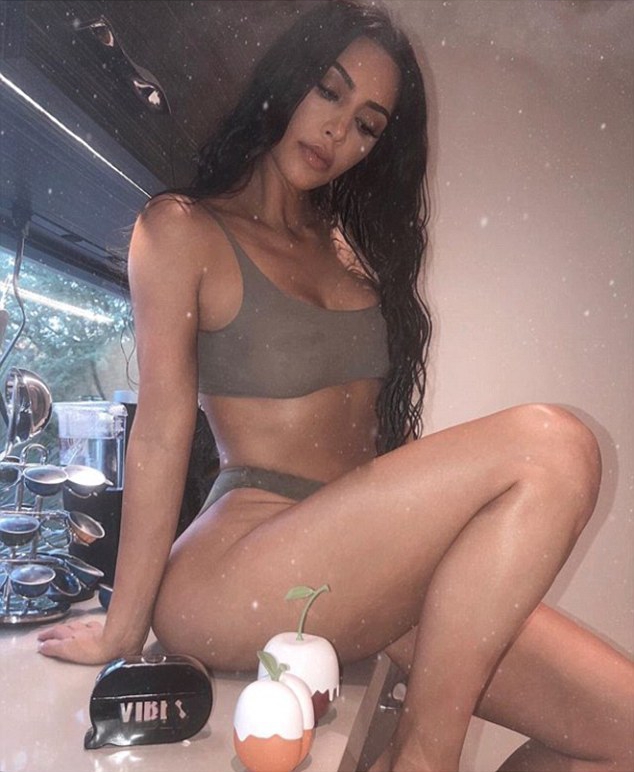 Kim Kardashian  made a whopping $5million in just five minutes when she released her new set of perfumes on Tuesday according to TMZ.
Kim and company did not spend a single cent on advertising and instead opted to use the power of social media.
Other than promoting the release herself, she also sent candy grams to her celebrity pals including Drew Barrymore and sisters who all posted the gifts on their Instagrams and other apps.
According to the publication, the total amount of bottles was increased to meet demands as each one retailed at $45 a pop.
This is not the first time Kim made an insane amount of money within minutes as last year's first launch made $14million