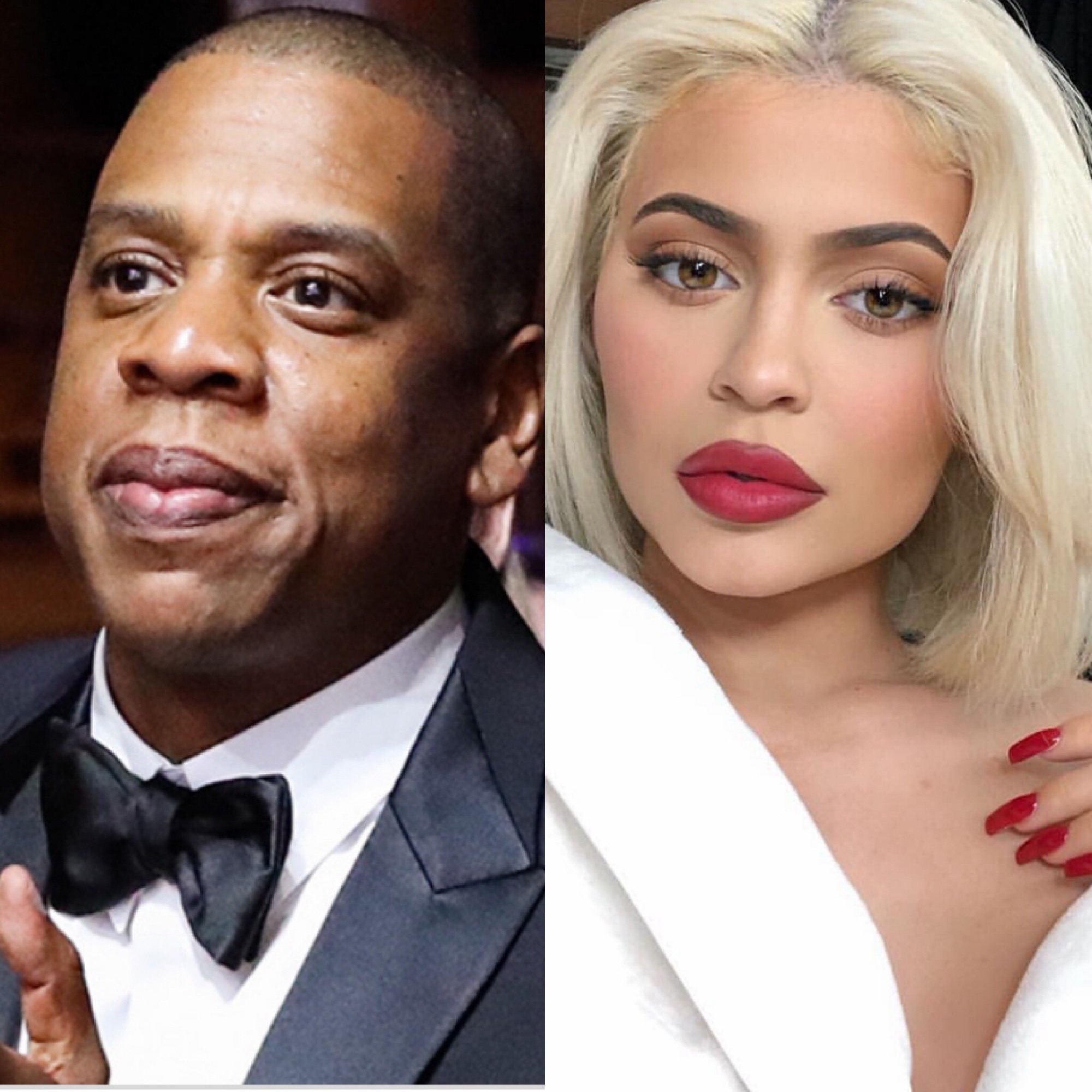 Kylie Jenner has earned another impressive accolade, thanks to her ever-growing bank-account.
On Tuesday, the 21-year-old made her first-ever appearance on Forbes' Wealthiest Celebrities in America list, landing at No. 5 with a net worth of $900 million. most of her money comes from Kylie Cosmetics, which she has 100 percent ownership.
Kylie, who is predicted to become "the youngest self-made billionaire," says platforms like Instagram played a large role in her company's success.
"Social media is an amazing platform," Jenner told Forbes. "I have such easy access to my fans and my customers."
The mother-of-one shares this year's No. 5 slot with JAY-Z, whose net worth grew by $90 million over the last year. 
Forbes credits the surge to Hov's big business deals with companies like Armand de Brignac champagne and D'Ussé cognac, as well as his stakes in Roc Nation and Tidal.
America's Wealthiest Celebrities 2018
1. George Lucas
Net worth: $5.4 billion
2. Steven Spielberg
$3.7 billion
3. Oprah Winfrey
$2.8 billion
4. Michael Jordan
$1.7 billion
5. (tie) Kylie Jenner
$900 million
5. (tie) Jay-Z
$900 million
7. David Copperfield
$875 million
8. Diddy
$825 million
9. (tie) Tiger Woods
$800 million
9. (tie) James Patterson