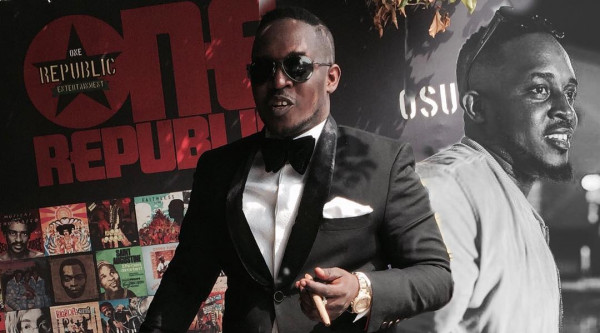 We all have goals we set out to achieve every year, and Mr. Incredible M.I has shared his with us.
Perhaps done with ruling the hip-hop space in Nigeria for a while now, the rapper has decided to expand his influence.
He shared on his Instagram that one of his goals for the year is to produce a movie.
His foray into Nollywood makes sense, as we've seen other rappers like Reminisceand Phyno do the same, acting in the movies "King of Boys" and "Lionheart" respectively.
He too had a cameo in "Chief Daddy," and it will be nice to see what he has in store for us, this time behind the camera… and maybe in front of it.