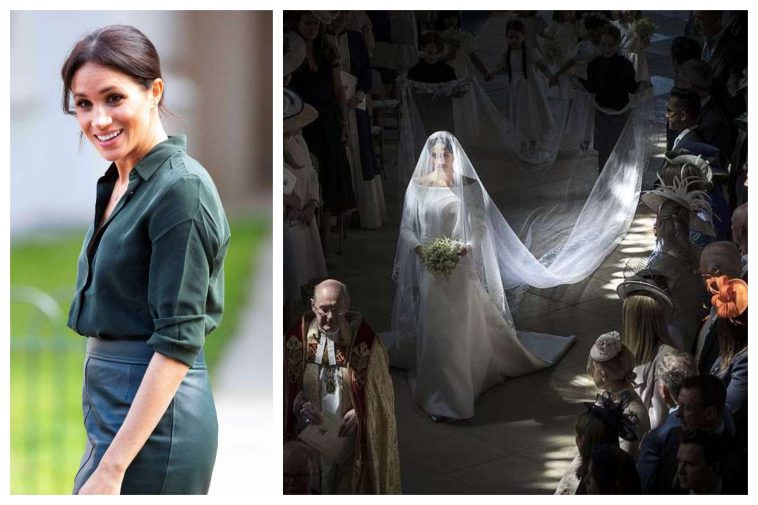 The stunning photograph of Meghan Markle  walking down the aisle has been crowned the best royal photo of the year.
The best royal photograph of the year in NMA's Royal Rota photography competition is the shot of Meg illuminated in the light as she walks down the aisle at St. George's Chapel on May 19.
The photo taken by Danny Lawson for the Press Association, beat a snap of the Duchess of Cambridge gazing lovingly at Prince Louis outside the Lindo Wing, and a photograph of Prince Philip lifting his hat following his last official engagement, to the top spot.
See photo below;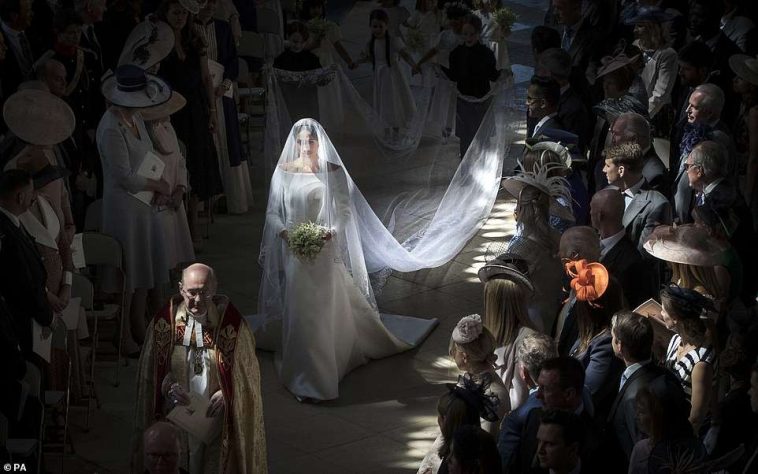 Members of the public voted the photo as their favourite image from the selections which were put before a panel of judges.
Photographer Yui Mok's shot of Harry and Meghan holding hands during their carriage procession through Windsor also won a special category dedicated to pictures of the couple.
The NMA's Royal Rota photography competition attracted entries from a range of royal events over the past 12 months, including Harry and Meghan's engagement announcement, and the Star Wars premiere among others.