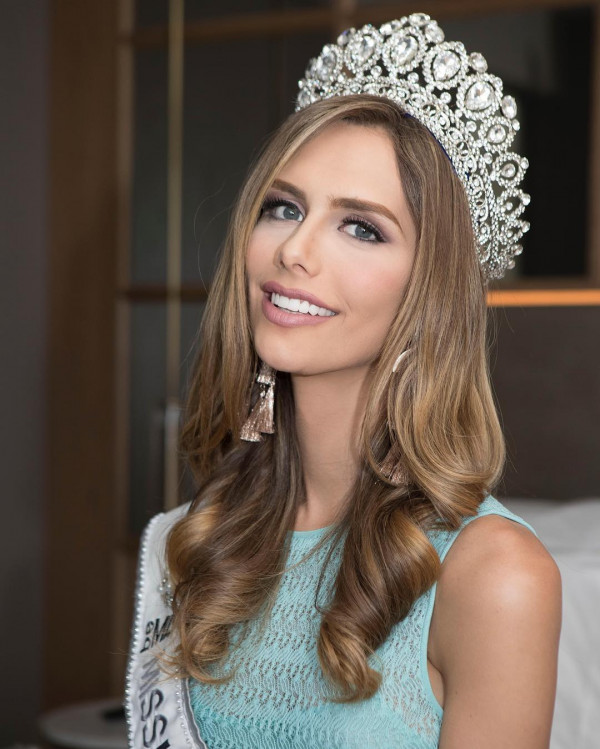 Angela Ponce, who was crowned Miss Spain earlier in the year, has become the first transgender Miss Universe contestant in the pageant's 66-year history.
The contest is a dream come true for Ponce, who discussed the discrimination LGBT people face. She told ABS-CBN:
Trans women have been persecuted and erased for so long. I'm showing that trans women can be whatever they want.

I am proud to have the opportunity to use this platform for a message of inclusion, tolerance and respect for the LGBT+ community.

I was born into a world, into a society which really wasn't prepared for me. I had the support of my family, but I still faced discrimination, and I had no role models.

So many children face discrimination for being different. It is important to tell them they have a right to be who they are, who they want to be.
The Miss Universe Organisation only just lifted a ban on transgender contestants in 2012, and now Ponce is in the running to become Miss Universe.