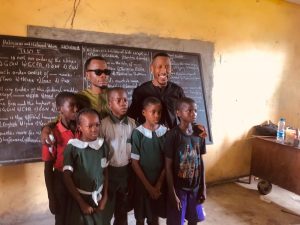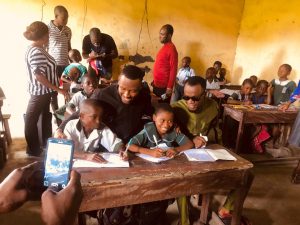 Photos: Mr 2kay gives out scholarships to 300 students, pays WAEC registration fee for 200 in River State
Nigerian singer, Mr 2kay on the 24th of October 2018 visited over 8 schools in Bakana Community, Rivers State where he not only grace the students with his presence but gave out scholarships to 300 kids (which covers books, school uniform and school fee).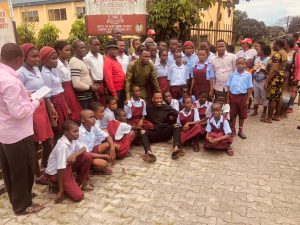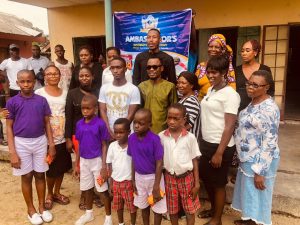 The "God Can Bless Anybody" crooner also paid WAEC registration fee for over 200 SS3 students as he introduced hints on his Charity Foundation which he will be unveiling soon.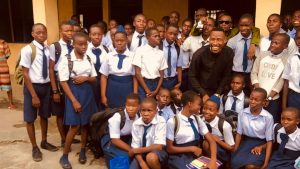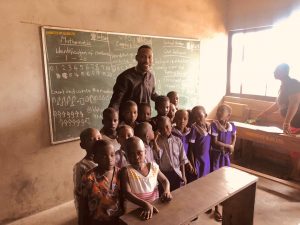 In his words "these kids in rural areas do not have the financial opportunities as those in urban areas and it is up to us to help them not just to get education but get education in a conducive environment".
He also decided to help in making these school environment conducive for its students in the little way he can.