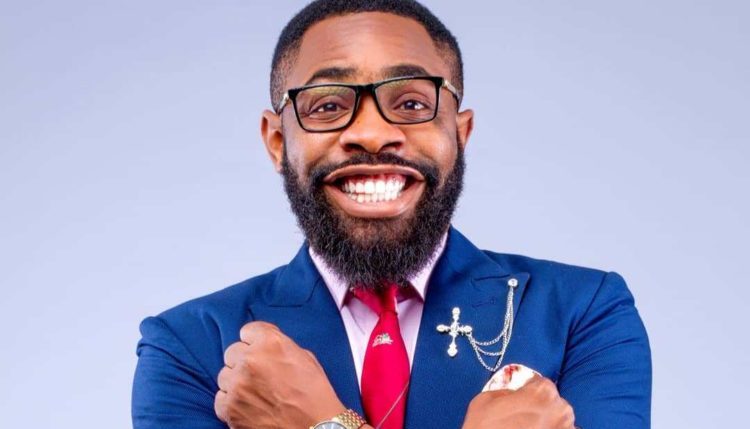 Nigerian comedian, Toyin Baiyegun popularly known as Woli Arole has revealed his new movie titled 'The Call' is in the works.
Woli Arole who owed his rise to limelight to his luxuriant beard made this known during an interview with Punch. He said;
"My beard is my trademark. It is the first thing that my fans notice when they meet me for the first time."
The artiste, also claimed that his mother had a strong influence on his style of comedy, as he is on the verge of releasing a new comic movie titled, The Call.
The movie, which has already been screened in Dublin, Ireland, has some of the most talented actors in the country on its cast. Speaking about the movie, the comedian said;
"The movie tells the story of a young man who discovers by accident that he is gifted with the power of prophecy."
Explaining why he decided to shoot the movie, Arole also said that he was moved by an urge to address what he described as the level of waywardness among the present generation of young Nigerians.
"I decided to use entertainment to drive home the message because this is what most youths want to identify with," he said.