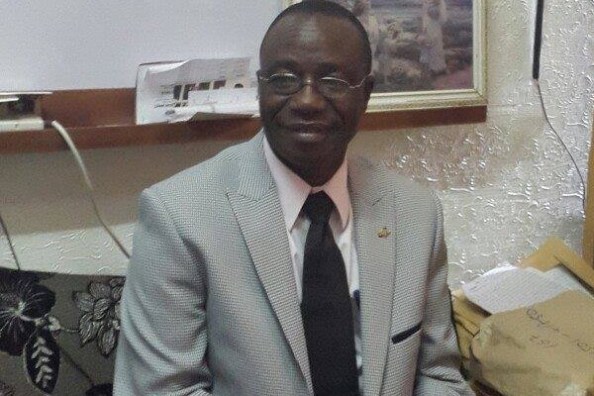 A former lecturer in the Obafemi Awolowo University, Ile Ife, Prof. Richard Iyiola Akindele, was on Monday sentenced to two years in prison.
Akindele was sentenced to 24 months imprisonment for demanding sex from one of his students, Monica Osagie.
Justice Maureen Onyetenu of the Federal High Court in Osogbo, yesterday,gave the judgement following his change of plea from not guilty to guilty.