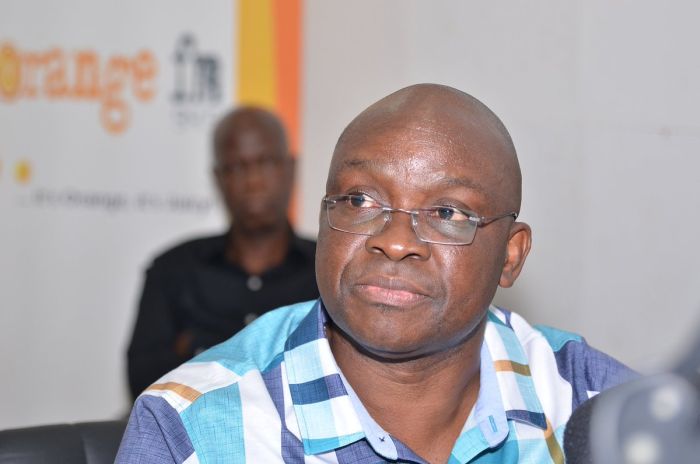 Out-going governor of Ekiti state, Ayodele Fayose has said Nigeria's democracy is dead following the outcome of Osun state rerun election.
The Ekiti governor in a tweet on Friday, said the governorship election and the rerun were a show of shame.
The Independent National Electoral Commission(INEC) declared the All Progressives Congress(APC) candidate, Gboyega Oyetola winner of the contest yesterday .
The Peoples Democratic Party(PDP) almost clinched victory having led in the September 22nd governorship election until it was declared inconclusive by INEC over some irregularities .
Fayose in several tweets said it was safe to deduce from the just concluded Osun polls, that democracy is now dead in Nigeria. He noted that it's not different from what happened in his state, adding that the justice now rests with the judiciary and God.
He further stated that the Osun state election like Ekiti state election was a contest between PDP and security agencies in collaboration with a compromised INEC.
Read what he tweeted below:-