The boyfriend of James Brown's sister, Believe, has reacted after his girlfriend, Gracious, called him out online, accusing him of assault and rape.
It was earlier reported that Gracious, during a recent live session on Instagram, accused her boyfriend, Believe, of assaulting her and allegedly trying to rape her friend.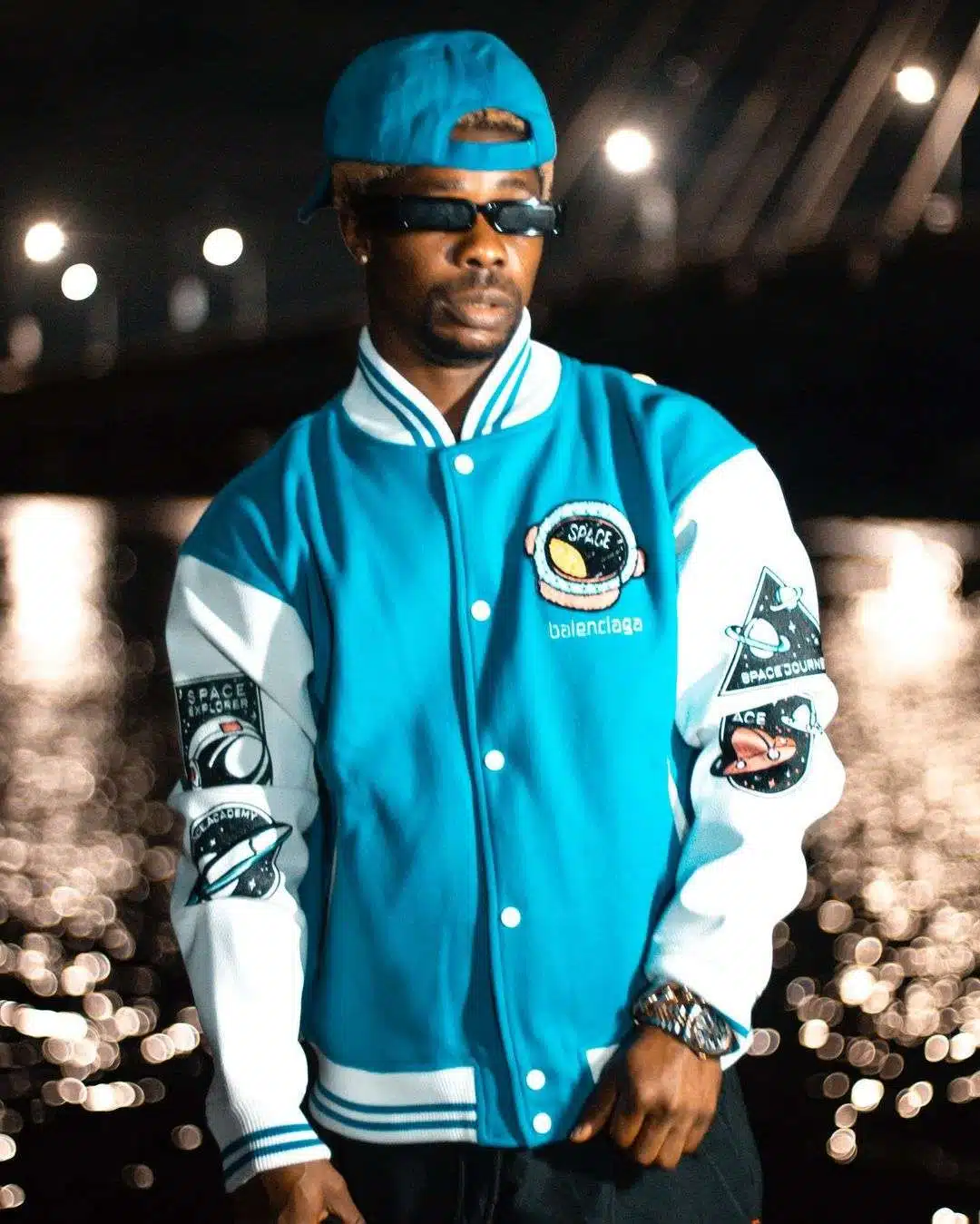 She claimed that, despite being in a relationship with her, Believe made advances on one of her friends and allegedly attempted to rape her when she turned him down.
However, Believe denied her allegations and gave details of their supposed relationship.
Believe, who also went live on Instagram to address the allegations, maintained that the allegations of rape against him are false.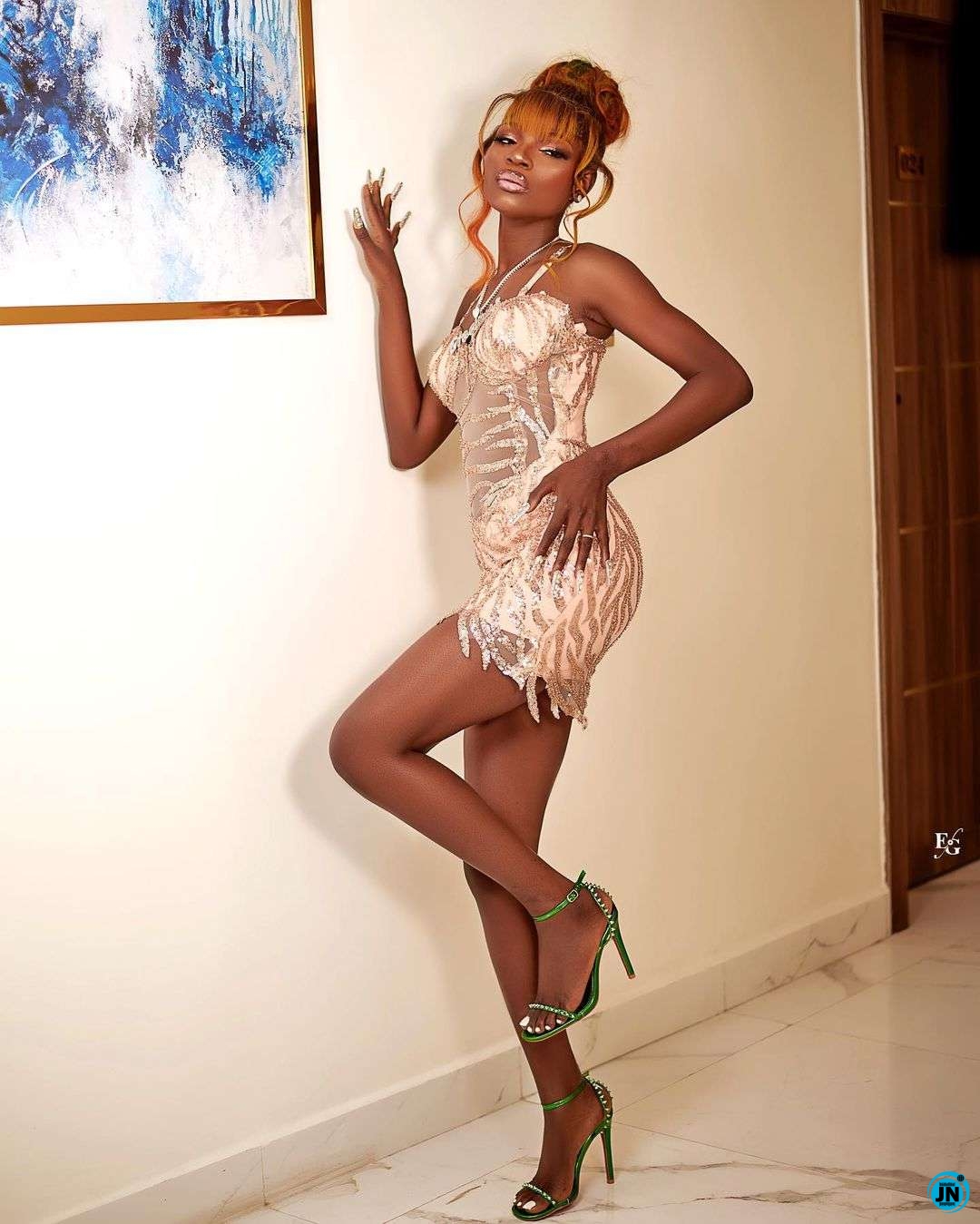 He also claimed to have paid Gracious to be his girlfriend for clout and to promote his music.
According to him, Gracious Brown was intoxicated on the day of the incident and demanded that he have coitus with her.
He said that when she refused, she pulled a knife and inflicted injuries on herself, and her friend joined Gracious to attack him.
"Gracious Brown I Can't Date you, you are not my type, you are the one forcing yourself on me. Our relationship is fake it's for clout I paid you and your brother money; your brother James Brown still owes me money.

"Gracious brown and James you both are trying to rip Me. Gracious smokes, she was high wanted to sleep with me but I turned her down because I don't find her attractive she then carried knife so i acted in self Defense," he said.
Watch him speak below,