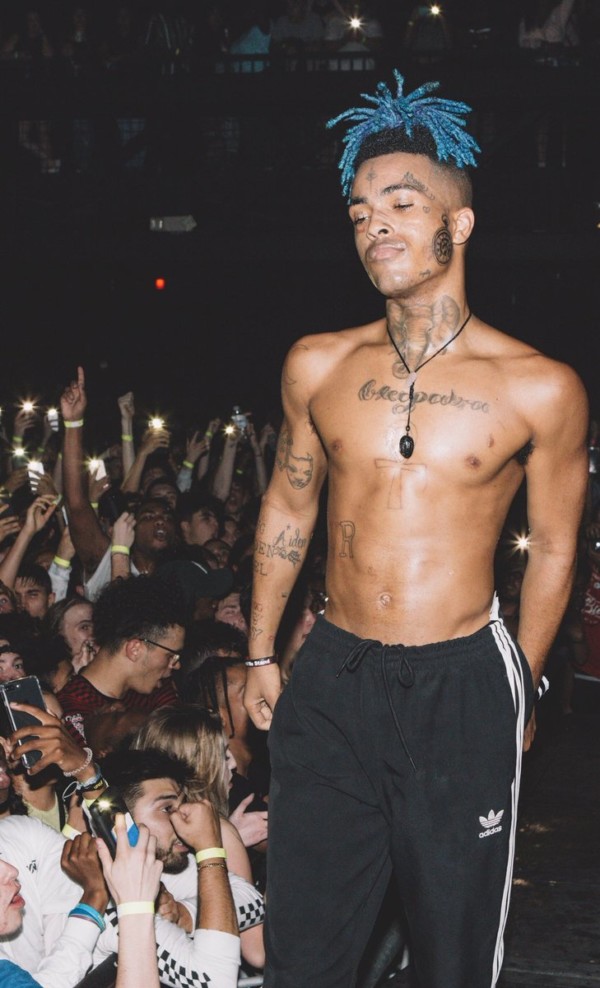 As at the time rapper XXXTentacion died in a shooting, he was awaiting trial for aggravated battery of a pregnant victim, domestic battery by strangulation, and false imprisonment, among others.
His death had led to a controversy where people who rejoiced at his death were criticized by other social media users, and fans of his attacked his girlfriend who has accused him of domestic abuse.
A recording obtained by Pitchfork has the rapper, while alive in 2016, speaking to a group of friends about "f***ing" his then-girlfriend up and stabbing 8 people.
She was afraid for her life, he said in the recording provided to Pitchfork by the Miami-Dade County state attorney's office.
The recording is a disturbing one, as he talks casually of violent crimes he committed.