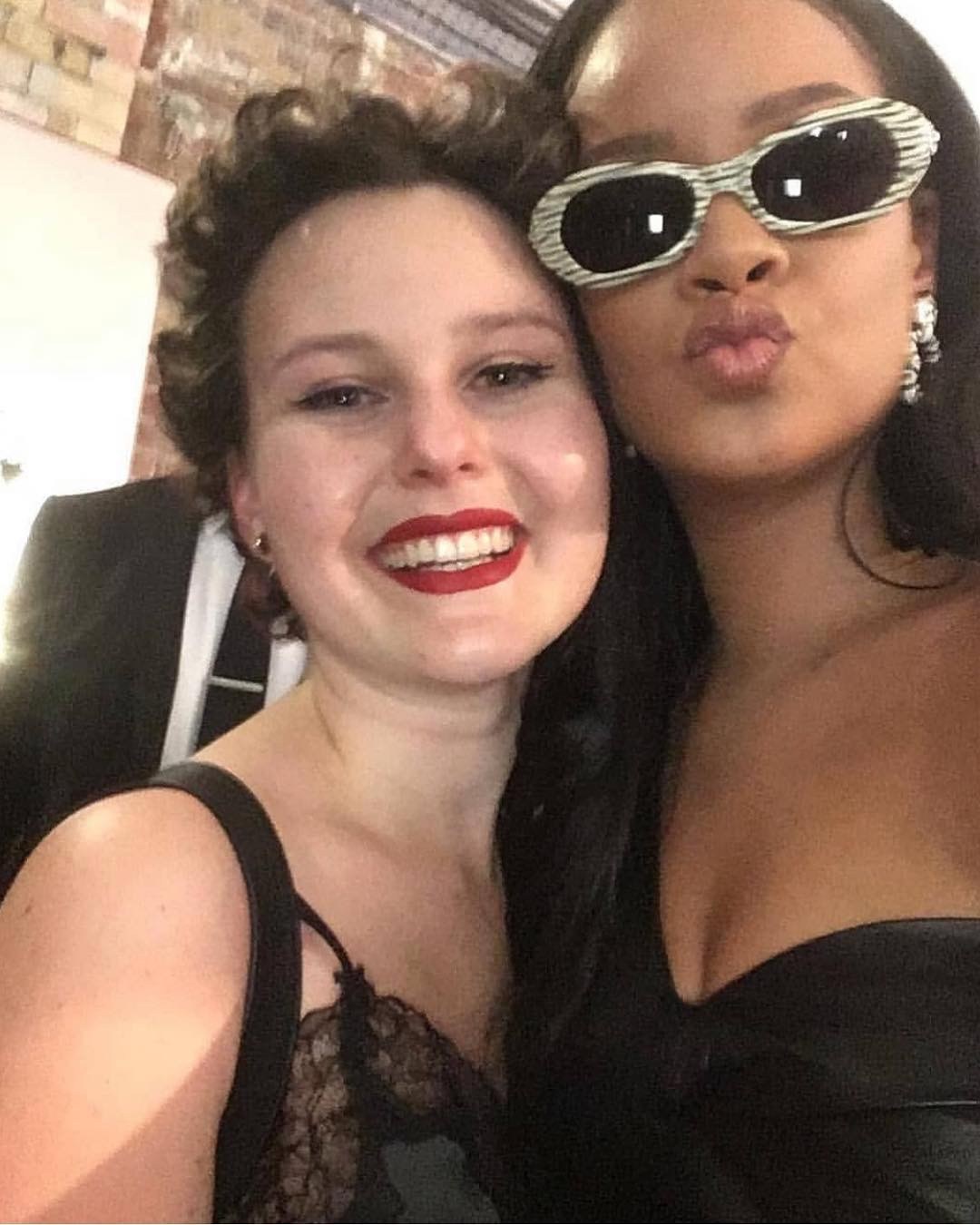 Rihanna paid tribute to one of her fans,Monica, who passed away from cancer during the holiday season.
"This Christmas, we lost a beautiful spirit who was such a pillar of strength to us," the singer wrote on Instagram Thursday along with a photo of her and her fan Monia, Most of our friendship she's spent in a hospital or doctor's office!"
The Diamonds singer added, "
This picture was just a few months ago, she looked at me and said 'Rih the cancer is back' I'll never forget the fear in her eyes this day!"
Still she pushed forward, fighting the fight everyday with the Navy behind her supporting her every step of the way!"We are all heartbroken about this!!! You will never be forgotten! Love you my angel @moniasto fly in peace."
Their friendship seemingly began when they met at a Rihanna meet-and-greet in 2015, according to Monia's Instagram post at the time.
Rihanna kept in touch, following Monia on social mediain 2017, and continued to message her words of encouragement.