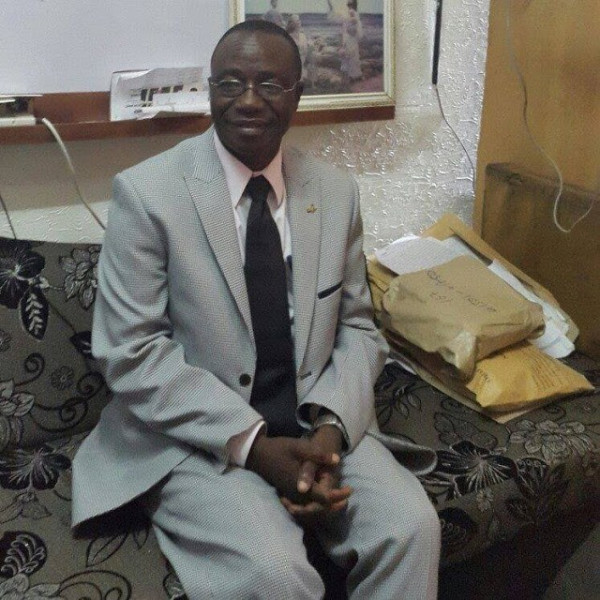 Richard Akindele, a former Obafemi Awolowo University (OAU) lecturer fired after a sex-for-marks scandal, has been charged by the Independent Corrupt Practices and Other Related Offences Commission (ICPC).
A voice note of Akindele demanding sex from a student in exchange for a pass mark had circulated a few months ago. She'd have sex with him 5 times, he said, in order to get a good grade.
Punch reports that the ICPC is to arraign the former lecturer on 3 charges, and he has admitted guilt and asked for a plea bargain.
The charge read:
That you, Professor Akindele, on or about the 16th day of September, 2017, at Ile-Ife, did corruptly ask for sexual benefits for yourself from Ms. Monica Osagie on account of favour to be afterwards shown to her by you in the discharge of your official duties as a lecturer in the Department of Management and Accounting, Obafemi Awolowo University, to wit; altering her academic grades in the course with code MBA 632 – Research Method from fail to pass; and thereby committed an offence contrary to and punishable under Section 8(1)(a)(ii) of the Corrupt Practices and Other Related Offences Act, 2000