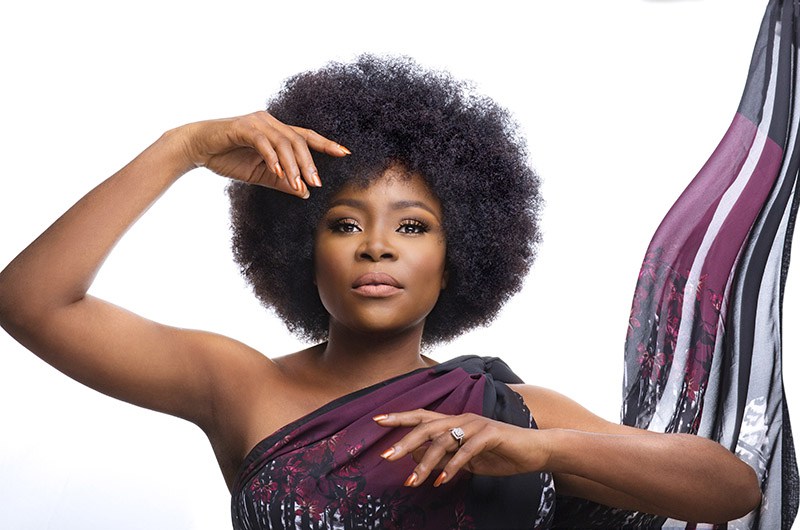 Award winning singer, Omawumi has come out to revealed how she was disrespected at a police check point during a 'stop and search'.
The singer angrily took to her twitter page to express how she felt and adviced the Nigerian police and everyone to treat people with respect and urged them to always strive to do better.
She wrote saying:
"I'm a proud Nigerian that louds the effort of the NPF(Nigeria police force) but today I was a victim of uniformed officers that abused their office.
If you want to stop and search.. do it respectfully. I was disrespected today and if I didn't put my foot down or I didn't know my rights, I would have ended up seriously hurt.
We can do better by ourselves.. in any position we find ourselves. You owe it to your citizens to be/do better…"