Penuel Mnguni, who is infamously known as the snake pastor, is at it again- this time he gave his congregation dog meat and blood which he claimed would heal them from HIV/ Aids and cancer.
According to TimesLIVE, a disturbing video from the scene was shared on the Facebook profile of End Times Disciples Ministries.
The video showed the pastor giving dog meat to his church members to cure them from HIV. It was also gathered that the two hours footage showed frogs being sla*ghtered.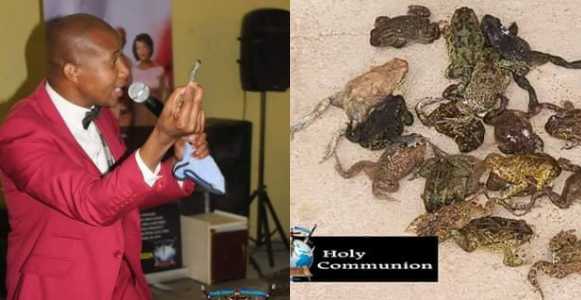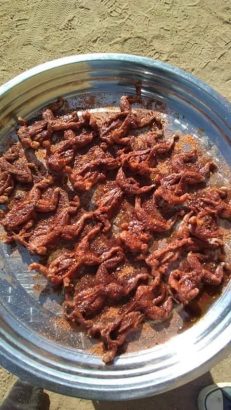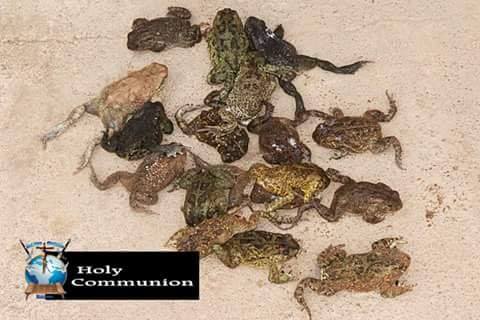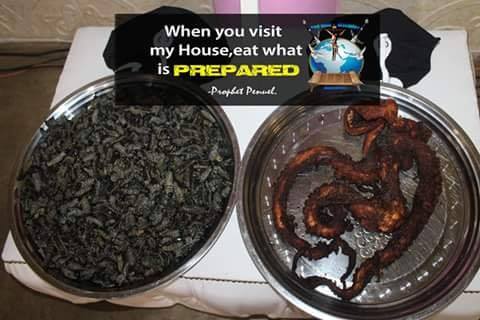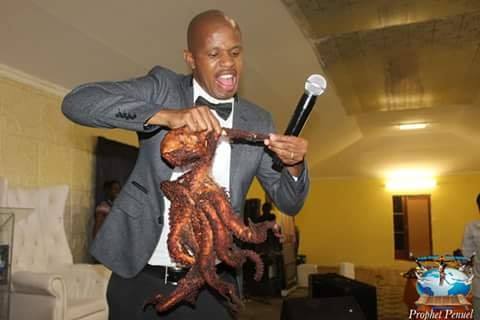 In the footage, which was titled Sunday Live Holy Communion Service, the snake pastor is heard saying: "So this is the bones of a dog. So if you want to take one home, you can take it. It's the flesh of Jesus Christ. It's no more a dog. I prayed for this bones."
On Saturday, another post was shared, which showed the pastor serving frogs and rats to his church members.
it beginning of the lengthy post reads: "It is that time again, where we partake from our Father's table without asking no question. Apostle Paul said it clearly; eat without asking no question."
The post sparked outrage on social media with Facebook users slamming the pastor.
Daniel Kunda wrote, "Indeed its the End time Disciples but believe me my brother, you have misinterpret the Scripture, even the people who commenting and supporting you they need serious Deliverance, who as bewitched you Foolish Galatians."