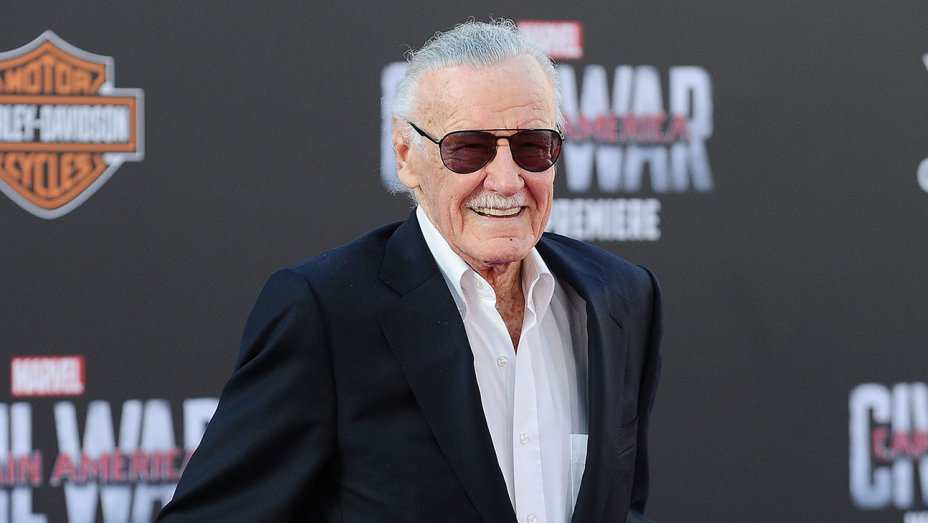 On TMZ Live, his daughter J.C. Lee revealed that she had been working with her father to create a brand new hero that was kept secret for a long time.
Lee spoke about her father's creative legacy and all his contributions to the world, noting that their hero Dirt Man will likely be introduced to the world soon. The character was created by J.C. but Stan helped her to develop him.
According to the creator's daughter, Dirt Man is the "last little angel [they've] got
tucked away." J.C. said that they still have some "trickery" on the way with the new character and we're excited to see what's planned.