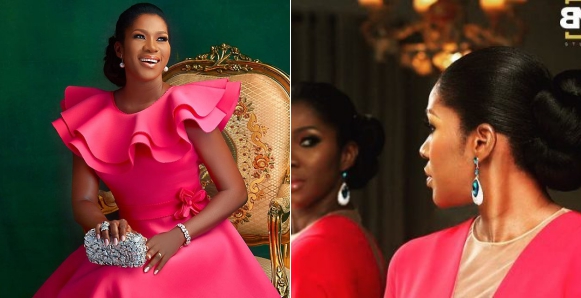 Nigerian actress, film director and model, Stephanie Linus as gone ahead to give some relationship advise to both genders as she tells men to create heaven for their woman before she can be an angel.
She wrote on her Instagram page,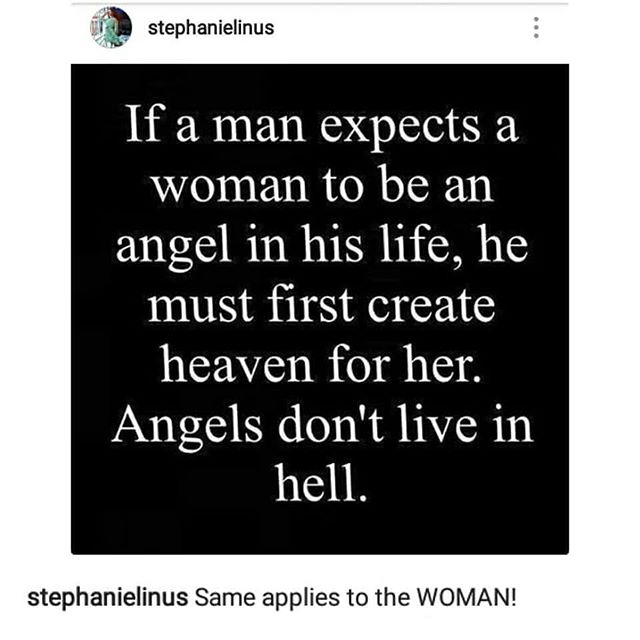 "If a man expects a woman to be an angel in his life, he must first create heaven for her. Angels don't live in hell".
She further wrote, "Same applies to the WOMAN!"
Stephanie Linus has been appointed as the brand ambassador for Nollycasting, the number 1 casting site in Africa for Film/TV, Music Videos, Commercials and Comedy sector.
The online platform was created to connect both new and seasoned talents with the right people seeking to hire them. According to an official statement from the creators of Nollycasting, the website is currently hunting for individuals with interest in acting, music videos, commercials, voice overs, modeling, comedy among others. This, the creators said is a sure way to put one's skills and profile in front of several casting directors and producers who may be interested in hiring you.
Speaking on her appointment, Stephanie Linus, noted that it was a timely initiative which would eliminate the huge costs and difficulties associated with finding the right people to fill certain roles. "People often ask me questions about how to get roles in acting and other jobs in the entertainment industry. I'm glad I can now tell them about Nollycasting where they can connect with the right people who need their skills. It also saves time and money for producers and casting directors as they can now get all the talents they need in one place,"she said.