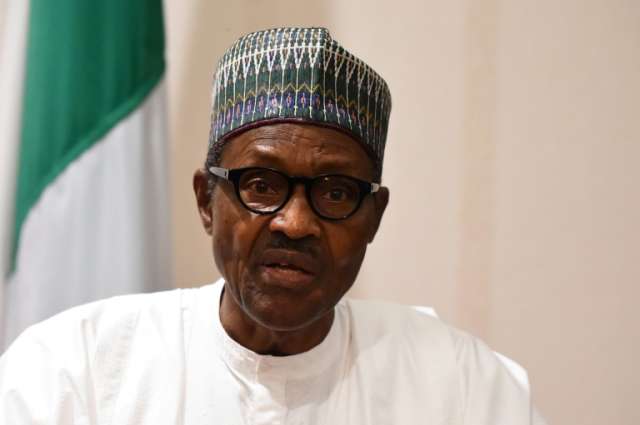 A coalition of religious and civil rights organisations has condemned the Muhammadu Buhari administration's inability to stop the ongoing killings by suspected Fulani herdsmen in the country .
The group called for the Chief Executive Officer of Citigroup, Michael Corbat , and CEO of Standard Chartered Plc, Bill Winters , to withdraw their support and involvement in the $2.8 bn Eurobond on behalf of the Federal Government.
The coalition urged the financial institutions to place lives and principle above profit and terminate their involvement in the Eurobond offering.
The group stated these in their protest letter dated November 21 , 2018 signed by the Executive Vice- President, Institute for Liberty in Washington DC, Jerry Rogers ;
Director , Initiative for Public Policy Analysis in Lagos in Nigeria, Thompson Ayodele ; and General Secretary , Saint Raphael Catholic Society in Akure , Adebayo Temidayo, as well as other organisations .