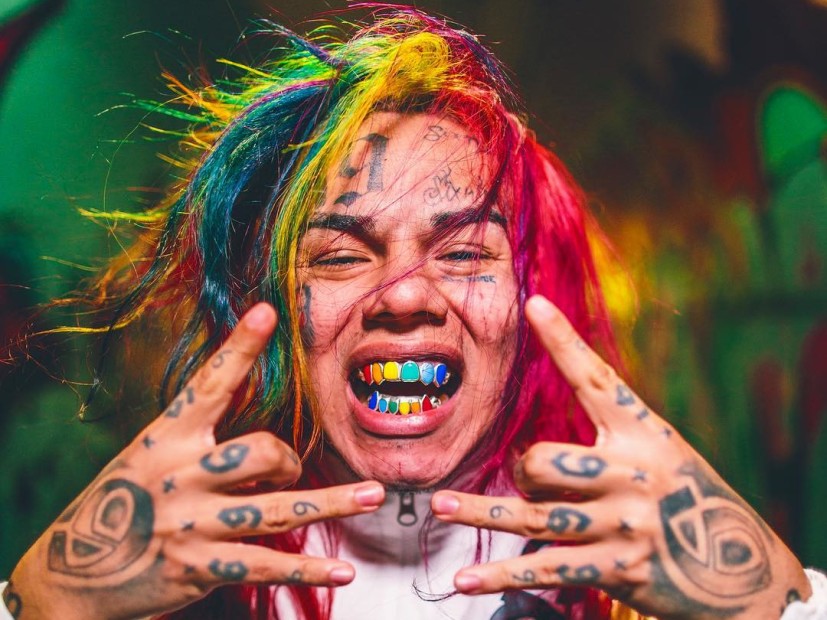 Tekashi 6ix9ine chose the Breakfast Club as the venue to explain his decision to fire everybody and cancel his tour.
Tekashi is wary of shady promoters andbooking agents, which he expressed in so many words:
"There's so much money out there to be stolen, you know what I'm saying." Hedidn't stop there.
Tekashi mentioned a booking agency by name, "MTA Booking" out of Los Angeles. His claim is that entities like "MTA Booking" are simply scared his presence will incite violence, forcing them to demand an additional allowance for "heightened" security.
It all comes down to dollars and sense: more money spent on security, less in Tekashi 6ix9ine's pocket. It's rather obvious, Tekashi would rather pull the plug on his bookings than be a victim of circumstance, hence why his personnel came off the books.