On the 31st of August 2018, the organizers of St.eve West Africa Fashion Week hosted its first ever bloggers hangout in Lekki phase 1 to appreciate the  work and influence of bloggers in the fashion industry.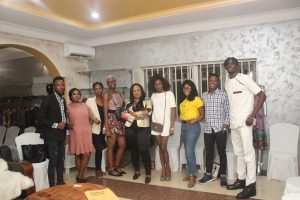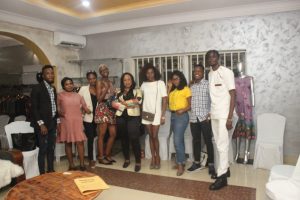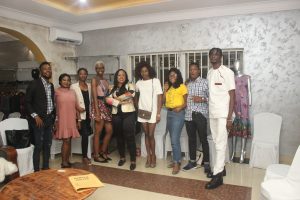 In her speech,Evelyn Okere,St.eve Magazine and West Africa Fashion Week boss stated that the fashion show this year aims to not just acknowledge the work of bloggers but also celebrate them. Issues affecting the fashion industry and other topics such as customer value for Nigerian made products,date and schedule of events for St.eve West Africa Fashion show 2018 were discussed.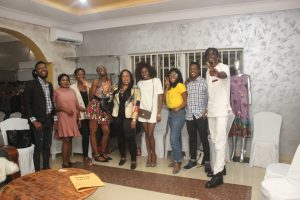 The evening was filled with laughter,networking and fun,the organizers promised to have subsequent hangouts to encourage more bloggers very soon.