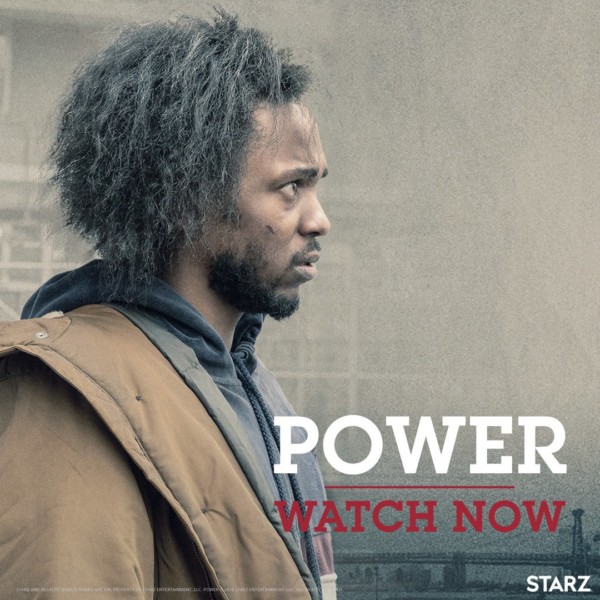 Kendrick Lamar was on the most recent episode of "Power" where he played the role of an addict.
The Pulitzer Prize-winning rapper starred alongside the producer of the show 50 Cent.
[Spoiler alert.]
The show had him build a friendship with 50 who plays Kanan, making himself an accomplice to a murder.
See some of his scenes from the episode, and the praises from fans.
https://twitter.com/2Cool2Bloggg/status/1023732084798578688