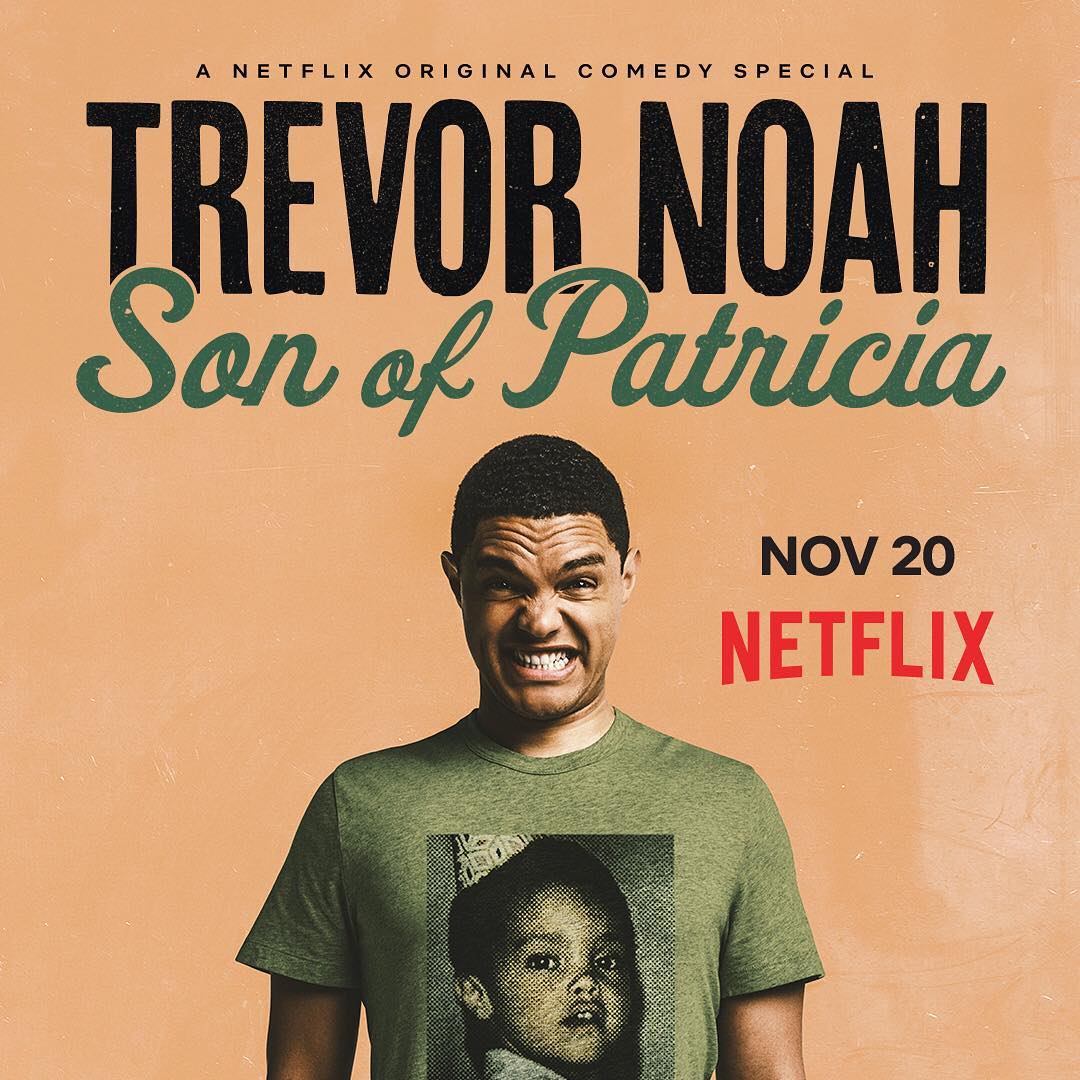 Have you read Trevor Noah's memoir "Born A Crime"? If you have, then you probably appreciate how his mother brought him up and love the stories about her.
Last month, on The Tonight Show with Jimmy Fallon, Trevor Noah announced that the autobiographical book 'Born a Crime' will be getting adapted into a film and that Lupita Nyong'o will be playing his mother, Patricia.
Now Netflix has announced that there will be an original comedy special "Son of Patricia"which will premiere on the 20th of November.
"Daily Show" host Trevor Noah touches on tacos, runaway snakes, camping, racism immunity and lessons he learned from his mother in this comedy special.
Are you looking forward to the comedy special?