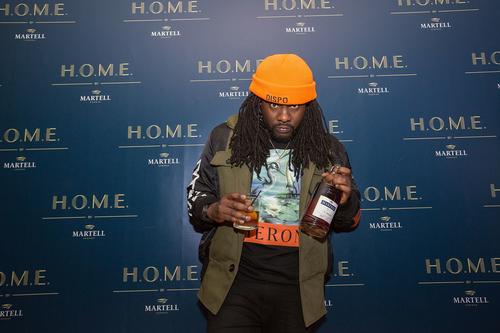 Wale fans are in luck as he has a new project coming out this week. The rapper took to Twitter to announce his forthcoming project, Free Lunch as well as the September 14th release date.
Free Lunch will mark his third EP of the year following May's Self Promotion and
March's It's Complicated.