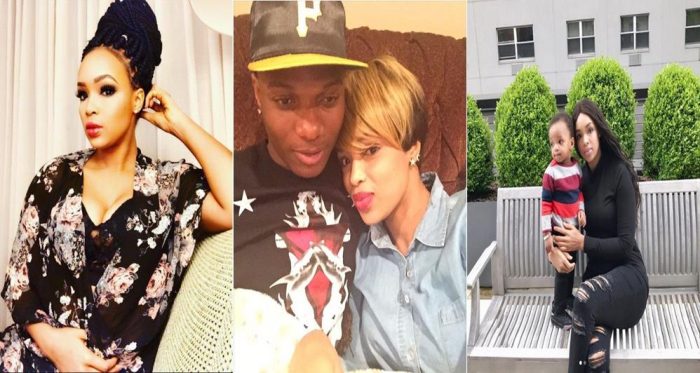 Wizkid's second babymama, Binta Diallo, who before now claimed that the singer owed her $18,000 for child support, has stated that her child is not part of the Balogun family.
Wizkid's second babymama who was reacting to an Instagram page created for the singer's children, said Wizkid can follow the page and show fake love to his son, but never bothered to follow his son's account or be a father to him.
She wrote;
"Stop posting my son here @thebalogunboys my child is not part of your Balogun family just stop with the fake love shit. Nigga need serious help for real, I can't deal.
This deadbeat can follow this age and show fake love to my son here but never bothered to follow my son's account or be a father to him. Post the kids you love, claimed and your family. P.S I know who running this account."