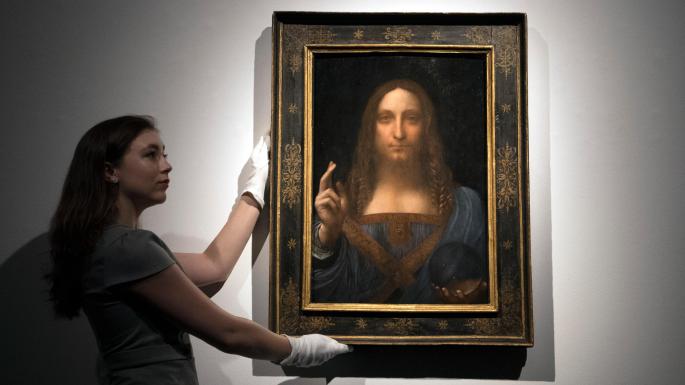 A Leonardo Da Vinci painting which sold for $450million last year is 'lost', prompting art lovers to plead with the Saudi Royals to confirm its location.
'Salvator Mundi' by the great artist hasn't been seen in public since it was 'acquired' by Louvre Abu Dhabi via the Saudi crown prince Mohammed bin Salman.
Now, scholars and restorers of the painting are growing increasingly concerned about the painting's whereabouts,Daily Mail reports.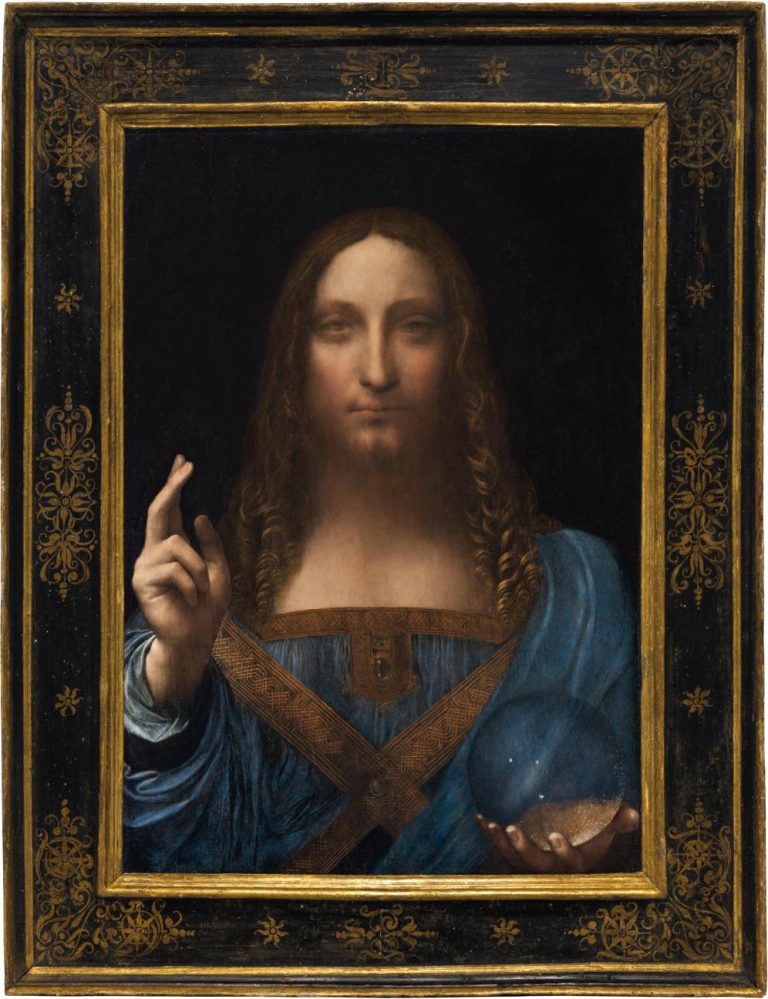 Professor Martin Kemp, the Da Vinci scholar who helped authenticate the piece a decade ago, told The Times:
'Nobody outside the immediate Arab hierarchy knows where it is.'
In 2005, the painting was acquired for less than $10,000  at an auction in New Orleans by a consortium of art dealers
When asked where the 500-year-old painting might be, he rather worryingly responded: 'I have no idea. The mystery of its location is, of course, disturbing.'