Tony Ojukwu, the Executive Secretary of the National Human Rights Commission NHRC,has said that the young man who was seen in a viral video inappropriately kissing his baby sister, will be made to face the law.
The appaling video, which made the rounds on social media a few days ago, irked many Nigerians as they called for his arrest.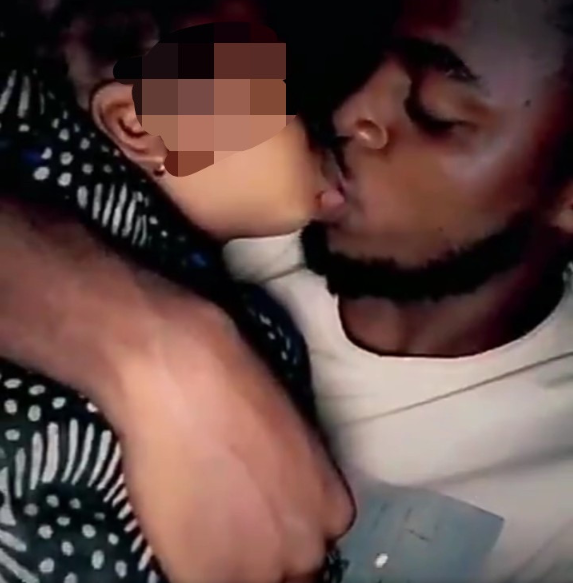 The young man later tendered an apology as he feigned ignorance of any wrong-doing.
However, the NHRC boss said despite Babatunde's apology, he will be made to face the law as he has committed a crime against a minor.
His words ;
"His name is Babatunde Adeyeye. Babatunde Adeyeye is a final year student of Botany in Lagos State University. He shot an "apology" video which was sent in to us today. He should be traced and arrested immediately. He has committed A CRIME against a minor and must face the law."
His name is Babatunde Adeyeye.
Babatunde Adeyeye is a final year student of Botany in Lagos State University.
He shot an "apology" video which was sent in to us today. He should be traced and arrested immediately.
He has committed A CRIME against a minor and must face the law. https://t.co/pOi44lWihd pic.twitter.com/kIt2boDbdM

— Tony Ojukwu (@TonyOjukwuO) June 4, 2020