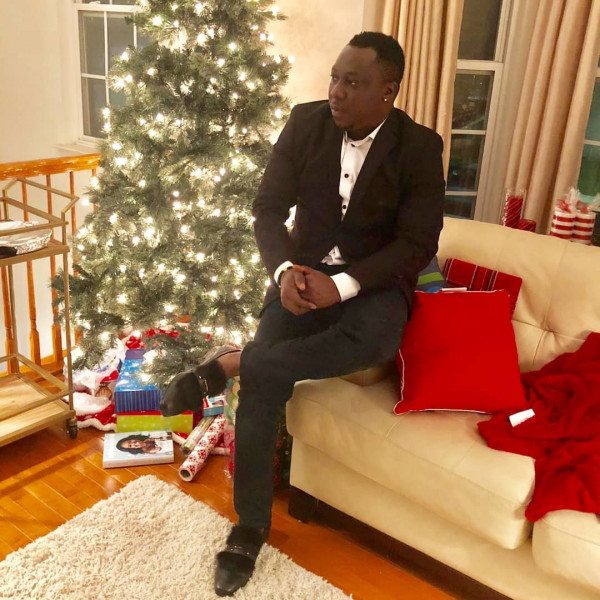 Singer YQ is encouraging fans all over, letting them know that depression and suicide can be defeated, and he's speaking from personal experience.
He's fought those battles, he shared, and he's sharing how he won on his Instagram.
Prayer was an instrumental weapon for him, as was having people who could make him smile and not judge him. Are you a kind person deep down?, he also asks, one who is genuinely happy for others during their successes?
He shared that he'll be sharing his stories on his Instagram live on Saturday. He wrote:
DEPRESSION!! SUICIDE!! More than meets the eye. As a survivor i know what it feels like but i can only explain how i conquered those demons with a video. ( Instagram live video tomorrow ) PRAYER, stubborn and relentless PRAYER is the number one and major weapon. Try get close to one or two people that can help you with motivational words and pray with you often.

OPPRESSION, COMPETITION, HUMILIATION, BULLYING….. Never allow people do those things to you.
Find people that can make you smile without judging you by your mistakes and situations and make those people your family.

Lastly, search your heart. DO YOU HAVE FAITH? are you a kind person inside? Do u see other people doing well or better than you and you always feel you are supposed to be in their position instead of thanking God for your own life and praying for HIM to lead you on according to HIS own time?
Reminder; HAVE YOU PRAYED AND THANKED GOD FOR BREATHE TODAY?
DO YOU BELIEVE HIS MERCIES ARE NEW EVERY MORNING?
CAN YOU WAIT PATIENTLY while you continue hustling and hoping for that breakthrough?
IF YES THEN #cheers ????
#itiswell
#Myexperience #MyStory