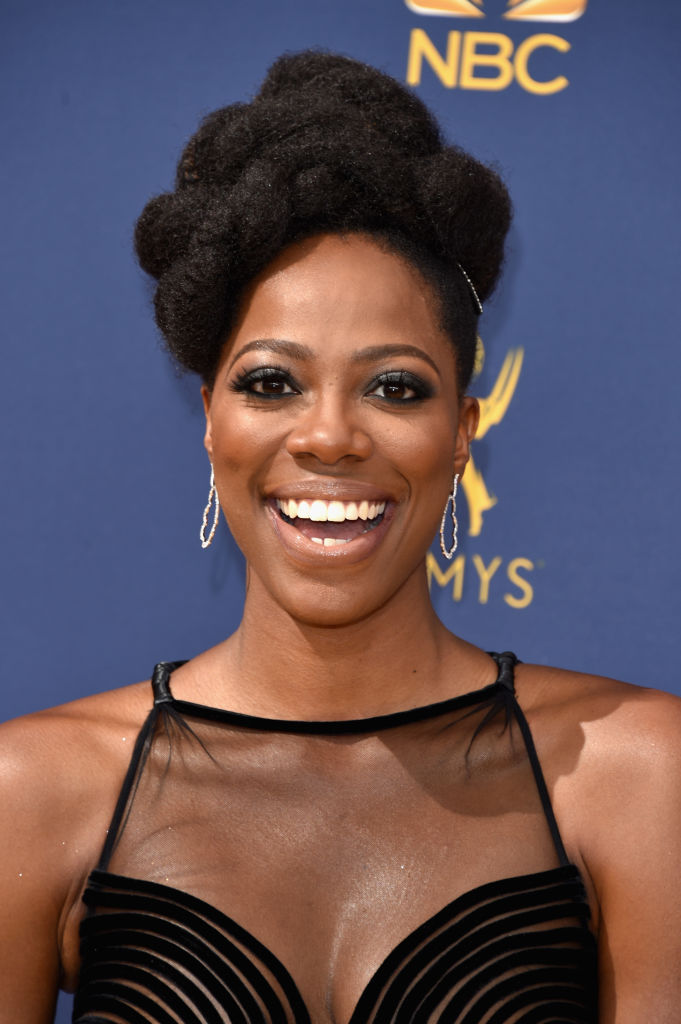 Comedian and "Insecure" star Yvonne Orji has landed a publishing deal for her book "Bamboozled by Jesus".
The book has been described as a frank and fresh advice book, according to The Hollywood Reporter, and it interprets biblical stories and metaphors to fit into current times.
The full title is "Bamboozled by Jesus: How God Tricked Me Into the Life of My Dreams (and 20 Lessons I Learned Along the Way".
The deal was signed with Flatiron Books, whose president Bob Miller acquired the North American rights for.
Yvonne also shared the news on Instagram.