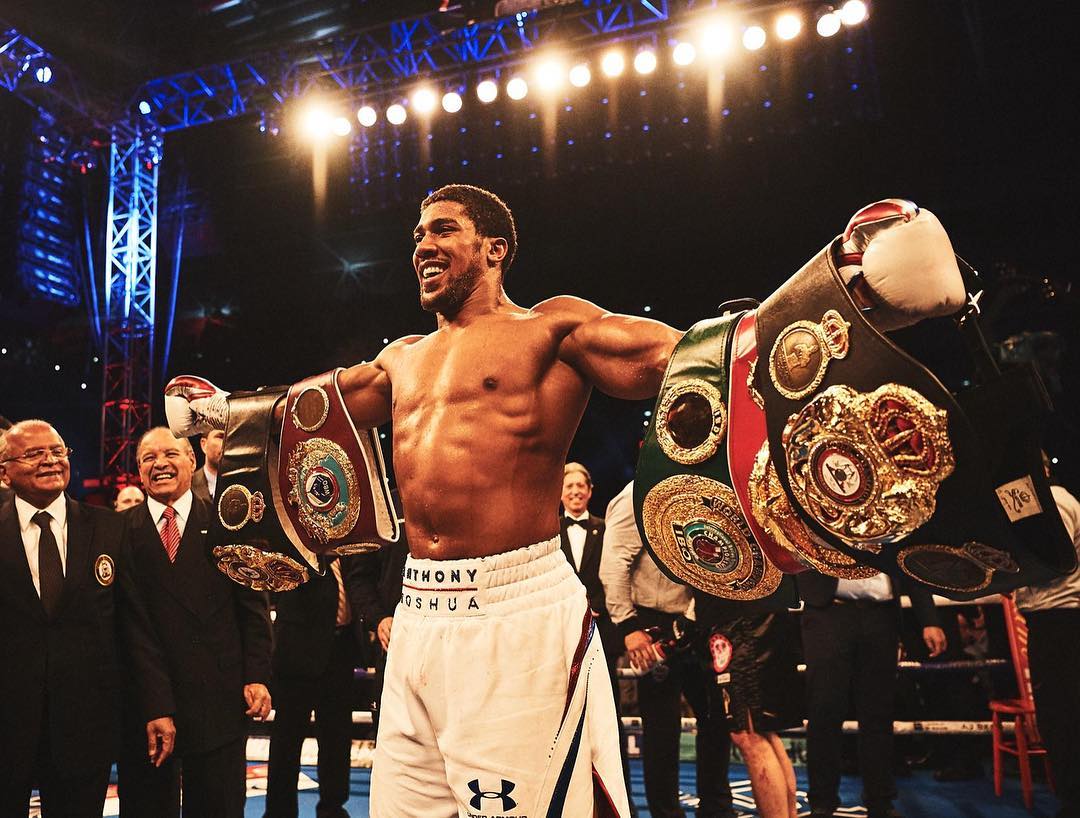 The most Googled sportsperson of 2018 in Nigeria is Alexis Sanchez, who plays forward for Manchester United followed by Arsenalstriker Aubameyang.
Coming in at number 3 is Emmanuel Eboue, who after a long time away from the spotlight had an interview telling his story of a bitter divorce and how he run into financial troubles.
Also making the list were Anthony Joshua ranked in 6th place and Didier Drogba, 10th. It's no surprise that 9 out the 10 most googled sports people in Nigeria, are all in the football world, being that it's a sport Nigerians love.
See Top 10 below:
Alexis Sanchez
Pierre-Emerick Aubameyang
Philippe Coutinho
Emmanuel Eboue
Fred
Anthony Joshua
Jorginho
Unai Emery
Willian
Didier Drogba