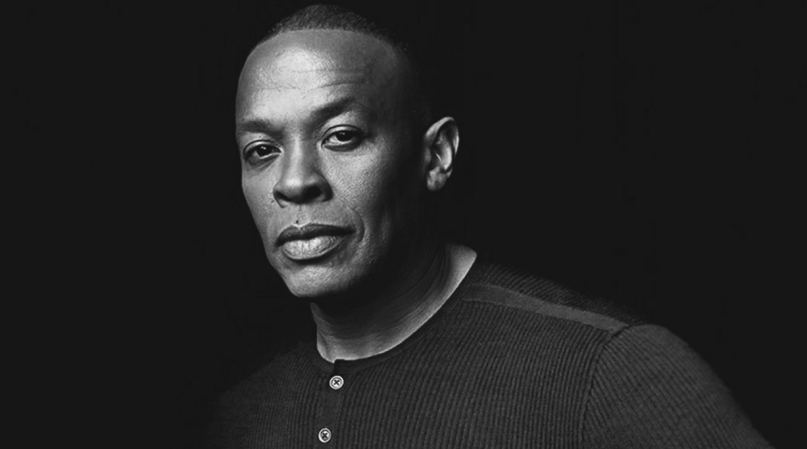 There's been little official word on Apple's upcoming video streaming service, but according to reports Tim Cook is working to make it as family-friendly as possible.
The Wall Street Journal, a semi-biographical series about of hip hop mogul Dr. Dre's life was canceled due to too much sex and drug content.
Though the show's been in production since 2016, Cook allegedly nixed Dre's drama series Vital Signs thanks to "characters doing lines of cocaine, an extended orgy in a mansion, and drawn guns," which is nothing short of the kind of content a Dr. Dre biopic would lend itself to produce.
But this pillow-soft censorship goes beyond a show about Dre—Apple is hesitant about mature content in general. Under Cook's leadership, the WSJ reports Apple is aiming to separate itself from the ranks of Netflix and HBO with a more conservative approach, and "wants high-quality shows with stars and broad appeal" without "gratuitous sex, profanity or violence."
The company pushed back against an M. Night Shyamalan psychological thriller, requiring all crucifixes be removed from a character's home, and completely walked away from a #MeToo-inspired series. Instead, the company is spending top dollar on more vanilla content. "It outbid Netflix and CBS Corp.'s Showtime to land a drama about a morning news show starring Jennifer Aniston and Reese Witherspoon, ordering two seasons and skipping the usual requirement of a pilot episode," WSJreports. "The show's price could top $12 million an episode, according to people familiar with it."
Apple's decision stems from the precaution that offensive shows could tank sales of its tech products. With other projects en route for production that star Chris Evans, Oprah, Kumail Nanjiani, and more, hopefully the tech giant can find the sanitary content its looking for.
Apple is reportedly planning to launch its streaming service in March 2019.