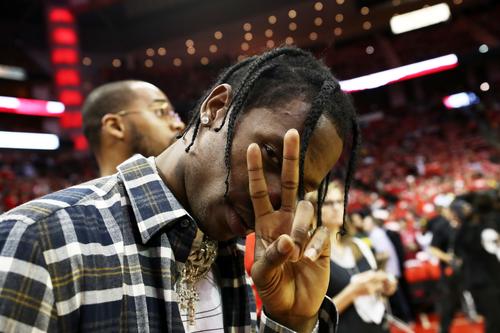 La Flame reached a new milestone today as he can officially gloat about going double platinum with Astroworld .
We waited for years but everything paid off as we were finally able to hear the project he had teased since coming up. Travis' career came full circle with Astroworld and a double platinum certification is well-deserved.
So much work went into the creation of such a sonic achievement and now, it's all proving to have been worth it.