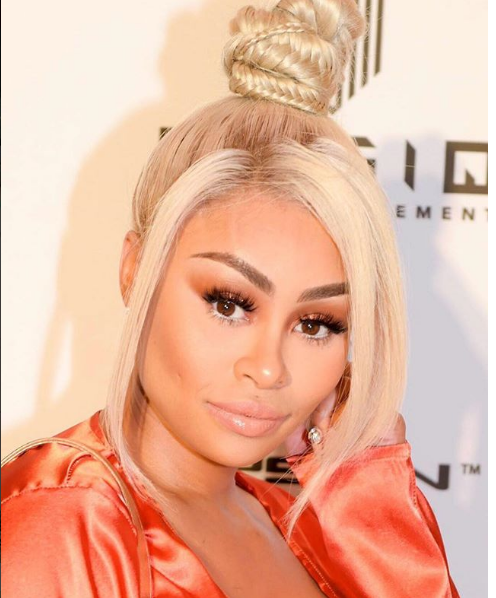 Blac Chyna is heading to trial with the Kardashian and Jenner family.
The announcement was made by her attorney Lisa Bloom on Wednesday.
Chyna filed a lawsuit against the Keeping Up With The Kardashian stars in October 2017 for damaging her career by canceling her hit TV series Rob & Chyna with then fiance Rob Kardashian.
'For over a year, Blac Chyna has been fighting to get her day in court against Robert Kardashian, Kris Jenner, Kim Kardashian West, Khloé Kardashian and Kylie Jenner,' Chyna's lawyer Lisa Bloom said in a statement on Wednesday.
'Chyna alleges that she was slut-shamed, defamed and the victim of a plot to kill her hit show, Rob & Chyna, causing her significant financial damages.'
Bloom also stated that the Kardashian family has tried to avoid going to trial.
'The Kardashian family has filed numerous motions with the court, seeking to have the case thrown out so that Chyna would not get to present her case at trial,' she said.
The next court date for the case is set for Monday, January 7