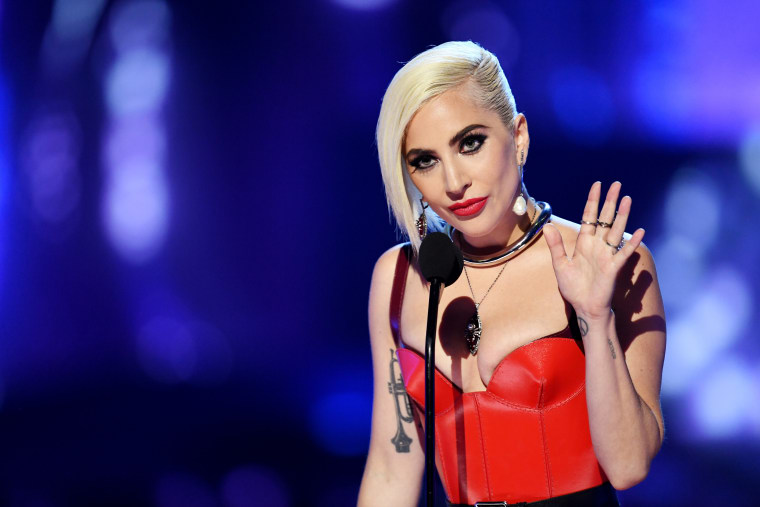 Katy Perry tops a list celebrating Pop's highest-earning women this year!
Awesome news below…
1. Katy Perry ($83 million)
2. Taylor Swift ($80 million)
3. Beyoncé ($60 million)
4. Pink ($52 million)
5. Lady Gaga ($50 million)
6. Jennifer Lopez ($47 million)
7. Rihanna ($37.5 million)
8. Helene Fischer ($32 million)
This year's world's highest-paid women in music list is topped by Katy who bagged $83 million this year thanks to the success of her box-office bursting 'Witness World Tour.'
With this, she outperformed each and every one of her peers.
I don't feel like my career is a ticking time bomb. I don't feel like I'll always have to be feeding the meter of show business. I got my spot, yo.
Close behind her? Taylor Swift with $3 million less.
How Beyonce picked up her $60 million?
Queen Bey had a quiet year, by her standards, until delivering a groundbreaking performance at Coachella this spring and dropping a joint album with Jay-Z in June. Much of this summer's On The Run II, their second stadium tour together, will be reflected in our next scoring period—boosted by an inevitable deluge of new moneymaking opportunities.
In at #5, one spot beneath the Pop Rock royal Pink, is Lady Gaga with a cool $50 million earned and at #10 is Britney Spears with $30 million secured.
Missing from this list? Janet Jackson, Madonna, Nicki Minaj, Mariah Carey and Ariana Grande…all expected to impact next year's party.
Figures are for pretax earnings from June 1, 2017, through June 1, 2018, before deducting fees for agents, managers, lawyers and estate executors. Sources include Nielsen SoundScan, NPD BookScan, insider interviews and Forbes estimates