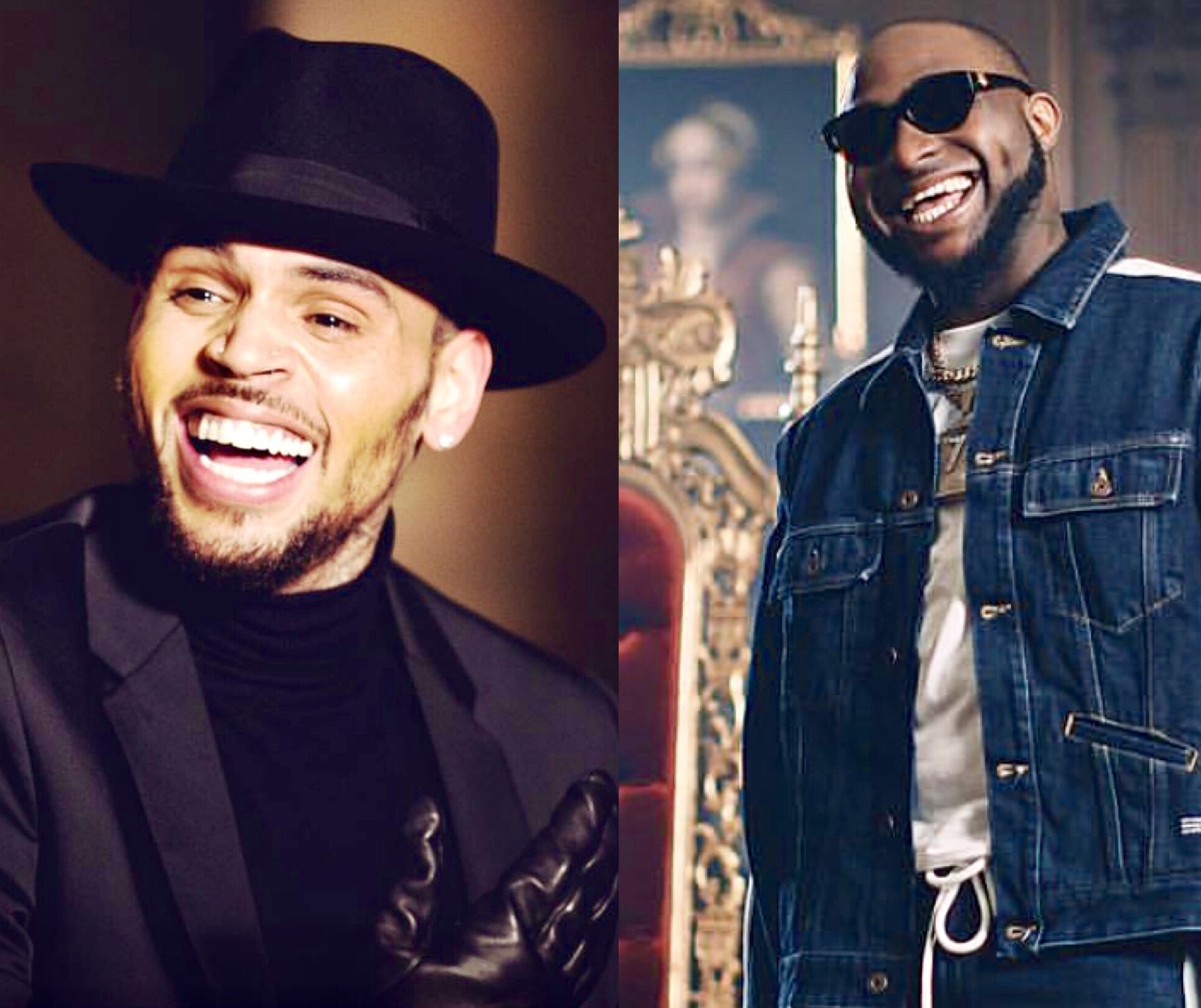 Chris Brown almost saw his career threatened following a rape accusation in Paris .
However ,the singer was released without charge and is to sue his accuser for defamation .
To show off his current mood,he shared a photo of him laughing hard .Peharps a dig at his accuser .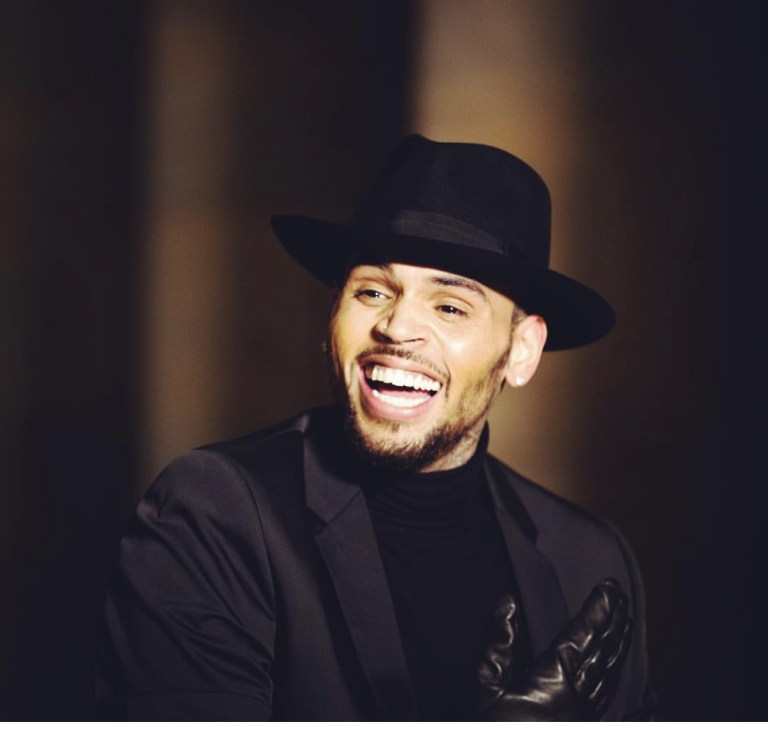 Back home in Nigeria ,Davido also has a lot to smile about .His January 27th show at the O2 in London is reportedly sold out .
Little wonder he shared a photo last night of him laughing .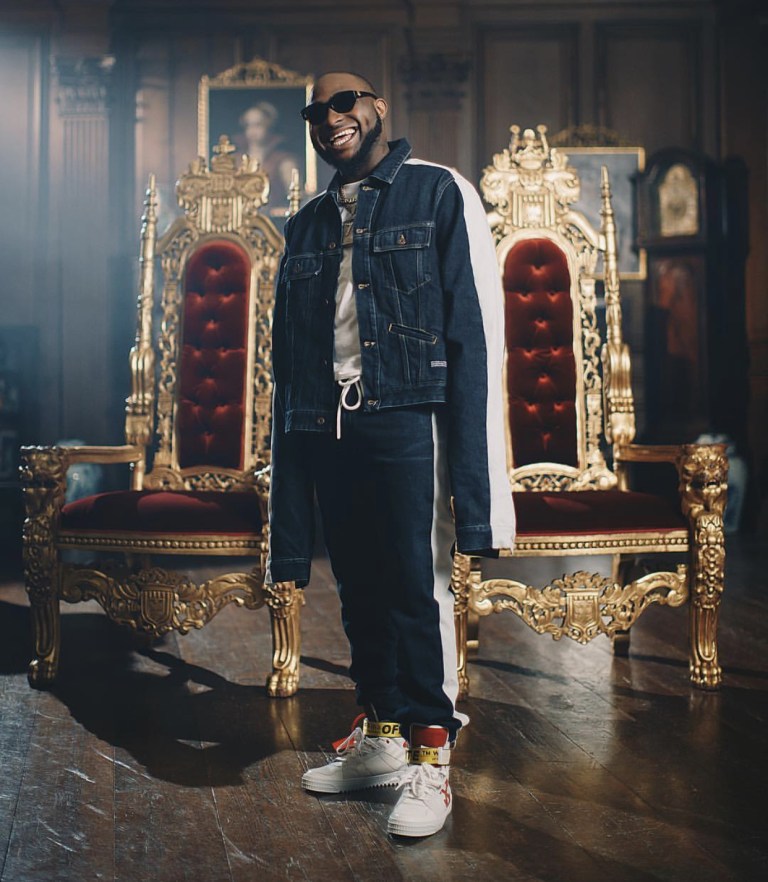 Taking a closer look,it is evident that Chris Brown and Davido would be strong contenders for best male smile (if there was a competition of sort)..