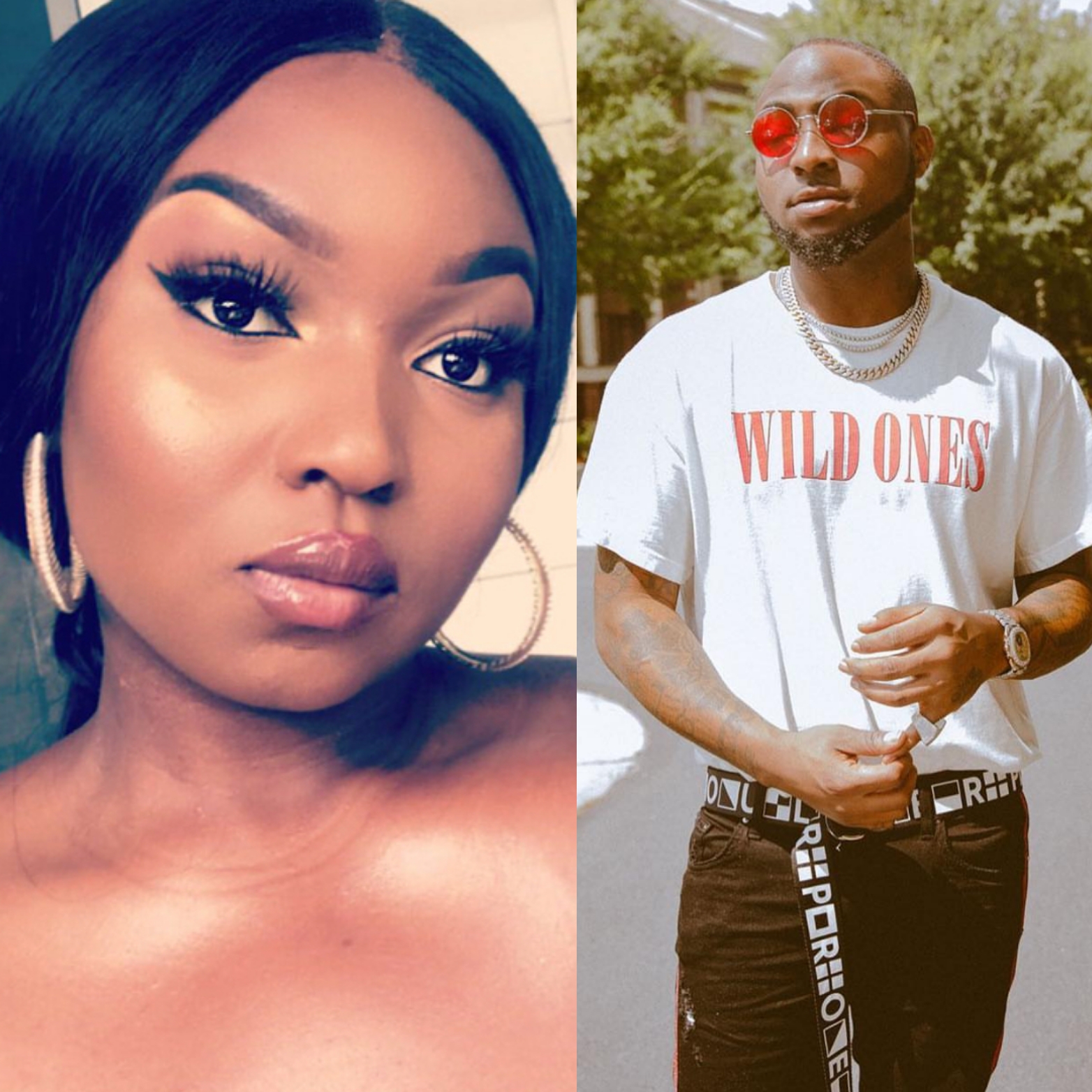 An Instagram user queentemii has slammed Nigerian star, Davido calling him trash.
According to her,she tried to take photos with him but was turned down rudely,with her phone seized by his friend .
She also claimed he was pictured with a different girl at the club and revealed this wouldn't be the first time as in May 2017,he partied with a girl who wasn't his known girlfriend,Chioma.