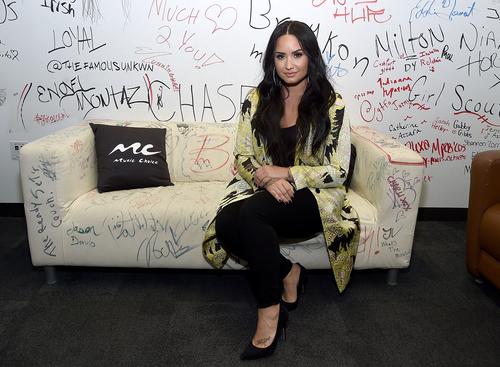 The Hollywood Hills home has entered the real estate market with a value of $9.495 million. Lovato had purchased the home for $8.3 million back in September 2016.
This is the same house in which the star almost died from an overdose. She had consumed Oxycodone that is said to have been laced with Fentanyl. Narcan was used to revive her before her 10-day hospitalization.
The "Sober" singer hasn't returned to her home since the incident. She went directly to rehab after her hospital stay.
This news comes after reports of Brandon Johnson's avoidance of any legal consequences. The drug dealer who publicly admitted to being the one who gave the drugs to Demi will not be charged with any crime or even be interrogated as part of an investigation.