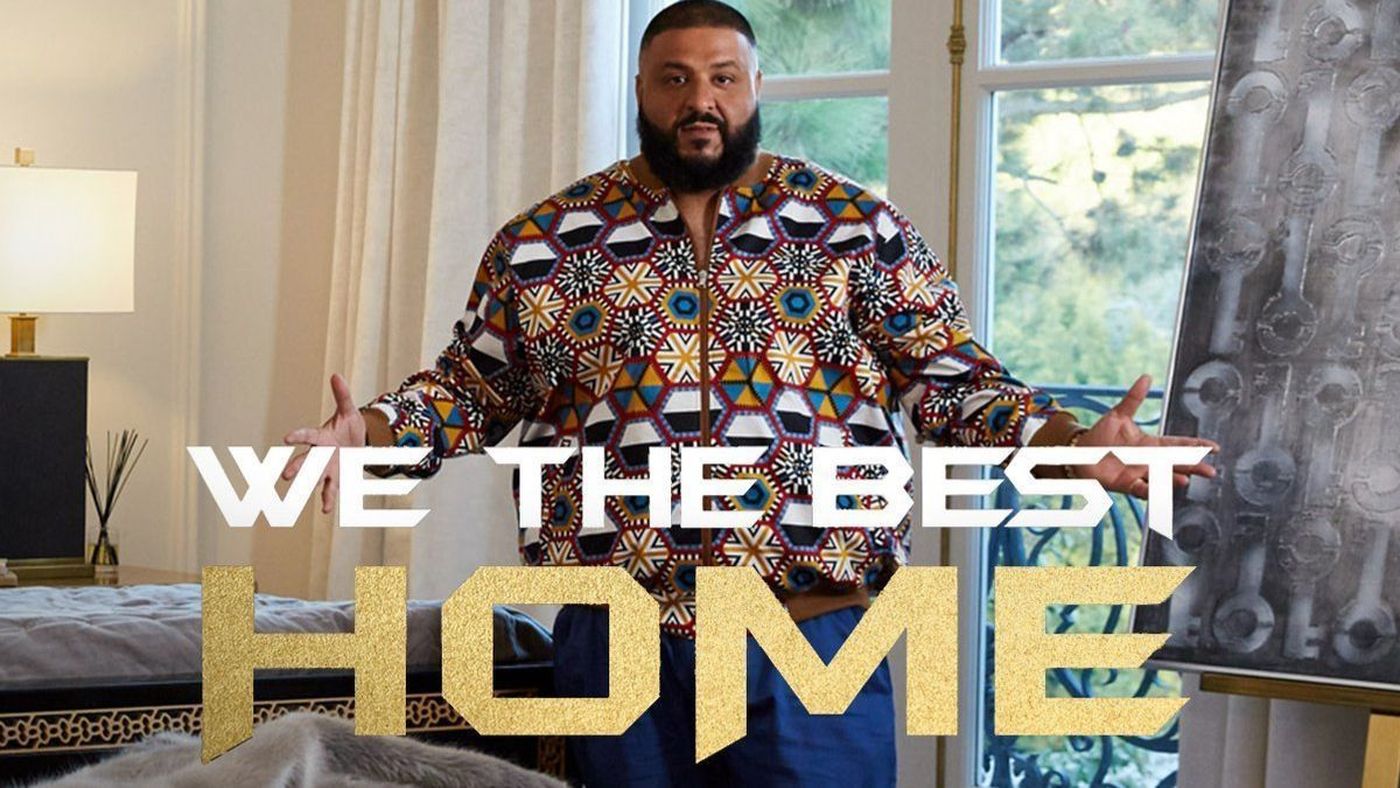 DJ Khaled is making moves — into the furniture business.
The mogul has designed a new luxury furniture line called 'We the Best Home' that's inspired by his own lifestyle.
The collection will officially launch Thursday at El Dorado Furniture in Miami, the first brick-and-mortar store to sell the collection.
"My home is my castle, and it's a sacred place," Khaled says in a statement. "I wanted to create something that highlighted how important our homes are to our lives — it's where we spend time with family. It's where we make memories. It's where we raise our children.
"This line is an extension of me. I am involved in every aspect of the creative design process — choosing colors, fabrics, styles. So I give my fans a piece of Khaled in every item."
Exclusive photos provided to Billboard from the collection show Khaled lounging in a black leather couch with a white leather base, reminiscent of old Hollywood.
Another shows him standing near a couch and table with a gold base. He also leans over a glass-top dining room table with high-back chairs.
And, of course, there's Khaled in a red throne chair, flanked by golden lions. That, he says, is his favorite piece from the collection.
"They're all my favorite, but every castle has a King and Queen. So, the throne chair is a must-have for every King in his castle. And the vanity is a major key for the Queen of the castle, so she can make sure she always looking like a queen," he added.
For his new venture, Khaled partnered with Goldition, a collective of designers and "dreamers" who collaborate with celebrities to create exclusive products. The DJ Khaled furniture line is manufactured and distributed by Global Furniture USA.
Following the Miami launch, the line is expected to expand to national and eventually international distribution.
Check out the first photos of what to expect from Khaled's line at Billboard.com!