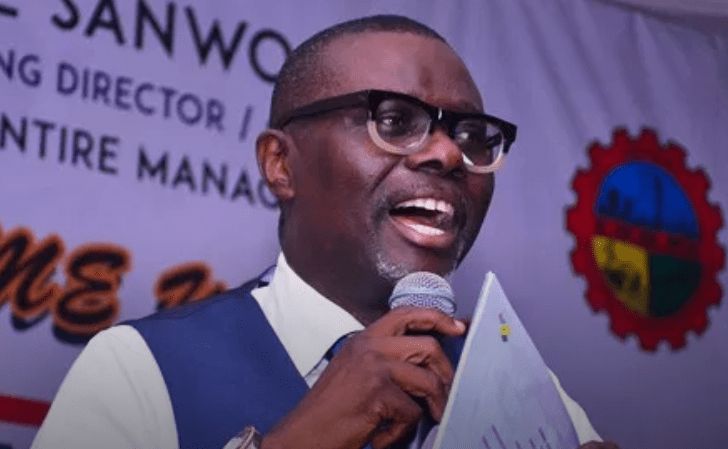 Jide Sanwo-Olu, a governorship aspirant in Lagos State, has stated that the National Leader of the All Progressives Congress (APC), Asiwaju Bola Ahmed Tinubu, cannot ask him to back down in the primary election in the state.
Speaking at a press conference in Lagos on Friday afternoon, Sanwo-Olu explained that Tinubu wants democracy to work and will not reject direct primaries.
"Your question is if my national leader (Tinubu) asks me to back down at the end of the day, what will I do?
"You see, I really don't know which side of the divide you want us to stay.
"Sometimes, people will say this man (Tinubu) is imposing and he is not allowing aspirants to contest for positions.
"They say there is no internal democracy. But this man is a democrat who will allow democracy to rule and thrive.
"My aspiration has nothing to do with an individual; my national leader is my national leader and he is the leader of everybody.
"Therefore, his passion is about Nigeria and not Lagos alone. The movement we have started is participatory democracy, and so there is no basis for him (Tinubu) urging me to drop my ambition.
"Asiwaju is a democrat, and I trust he will allow the process to go on without any rancour.
"On September 25, by the grace of God, the entire APC members will vote for me as the candidate to represent them in the 2019 elections," he said.
Sanwo-Olu, who is believed to have Tinubu's backing, is challenging Akinwunmi Ambode, the incumbent governor of the state, for the ticket of the APC in 2019.
Over 50 council chairmen loyal to Tinubu have already met and pledged their support to him.