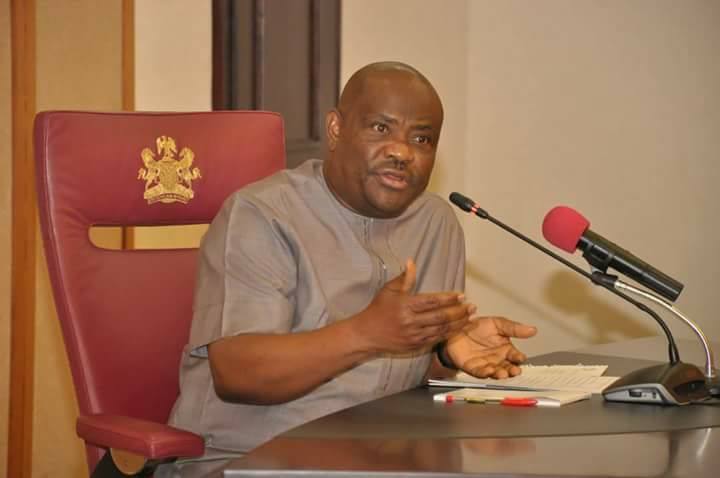 Governor of Rivers stater Nyesome Wike has accused the federal government of deliberately preventing the Prince of Wales, Prince Charles from visiting the Niger Delta region during his visit to Nigeria, Guardian is reporting.
Prince Charles and his wife, Duchess of Cornwall, Camilla spent three days in Nigeria visiting Abuja and Lagos. Their visit concluded the royals' West African tour.
Wike made the accusation when he received the leader of Christ for All Nations (CfAN), Evangelist Daniel Kolenda, and officials of the Pentecostal Fellowship of Nigeria (PFN) at the Brick House, Port Harcourt, on Thursday.
"The Prince of Wales came to Nigeria and they took him to Abuja and Lagos. They didn't want him to see the suffering people of the Niger Delta. It is our money and resources that they used to develop Lagos and Abuja. Yet they did not want the Prince of Wales to see how they have neglected the area that produces the wealth of the nation," Wike said.